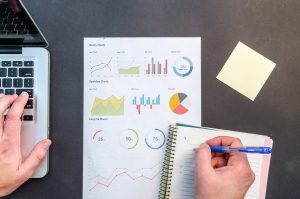 If inspiration has struck you with an absolutely brilliant business idea, then you'll probably be excited. You may be wondering how you can possibly turn it into a fully-fledged business, and you may even be excited about the next step too. If you want to find out more then you can take a look below.
Find out Which Problem Needs to be Solved
When you strip a company down to the core function, you need to make sure that you are ultimately solving a problem. Think about it, what specific problem are you really eliminating?  Take Amazon for example, e-Commerce was once expensive and it was also inconvenient too. Today on the other hand, it's way more convenient and customers can get whatever product they need delivered right to their door. The bottom line here is that every successful company out there has worked hard to enhance the needs of their customers and a lot of this is done by eliminating any problems that might occur.
Find the Right Market
You have to picture what your ideal target market is. This is the first step towards figuring out how your idea fits into the bigger picture. At the end of the day, your customers will have different requirements and they will also have different expectations for your company too. By figuring out what they want, you can then easily give them the service that they are looking for and you can also make your company successful. One of the biggest mistakes that a lot of start-ups make is that they don't understand what their customers want, and instead push a product that nobody is really interested in. If you want to have a great presence, then it's always worth investing in a quality website design agency too.
Get Support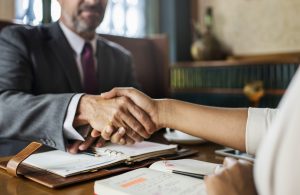 Having a business partner can offer you various benefits. This is especially the case when you are first starting out. They can act as a support network and they can also give you invaluable knowledge too. If you want to help yourself here, then you need to find seasoned entrepreneurs and you also need to spark a conversation with them. This will help you to learn from their experience and it will also help you to make the most out of your idea in general.
Figure out your Source of Capital
Entrepreneurs normally don't start out because they want money. They start a business because they have an idea and they want it to be successful. The main thing that you have to remember here is that you still need to have money if you want to get your business idea off the ground. Attaining a source of funding can be difficult, but there are plenty of avenues for you to go down. For example, you could easily try and source an investor or you can even try and go to your friends and family for money if you want. Either way, it doesn't matter which source you go with, as long as you have a solid business plan that will back up your numbers. If you don't then investors probably won't look twice.