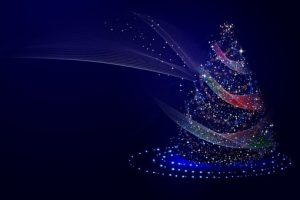 Every business should host a Christmas party at the end of the year. It is something that all employees look forward to. It allows them to enjoy some time with the people that they see every single day outside of the workplace, and this is something which is more valuable than a lot of people think. Relaxing and having fun with people that would usually be seen in a stressful environment is great to keep relations healthy.
Benefits Of A Christmas Party
The worth of a Christmas party and the fun that can be had can certainly not be underestimated. It can also be a good time to give out medals and trophies to award your staff before they leave for Christmas. Therefore, keeping that in mind, this article will reveal some tips and guidance regarding how to find the best Christmas party venues in order to ensure that your employees have a great time.
Pick The Right Location
The first thing that an individual throwing a Christmas party must think about is the actual location of the venue. This is something which is highly important. It needs to be somewhere which is convenient so that all of the people invited can get to the party with ease. It is important to make sure that the location is not only near but that it has public transport routes nearby. It is also good to think about the possibility of opting for somewhere with a hotel nearby so that people can stop over if they have a bit too much to drink.
Select A Venue
Furthermore, aside from location it is highly important to consider the actual size of the venue. A lot of people overlook this very obvious aspect. However, the size of the venue is vital. If the venue is too big for the amount of people attending then the party will look empty and as if no one has turned up. Moreover, if the venue is too small then people will feel clammy and claustrophobic and they certainly will not enjoy the occasion. 
Stay Within A Budget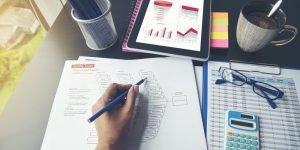 In addition to size and location it is obviously highly important to consider the price of the Christmas party venues with regards to hiring for the evening. The best thing to do is to sit down and devise a strict budget in order to ensure that everyone is kept under control. Moreover, it is crucial to recognize the importance of searching around online in order to find the best deals.
The final part which needs to be considered is the facilities that the venue provides. It is important to think of different services that may be needed e.g. bar staff. A lot of venues will provide this but some don't so it is important to ask beforehand in order to avoid the hassle of having to bring in outside work.
A Christmas Party Helps Employee Moral
All in all, a Christmas party for employees is something which needs to be given a lot of thought and consideration. It is important for a boss to show that he cares about his workers and this is one of the best ways to do so. So remember to keep in mind size, price, location and facilities when partaking in the planning of the big event.