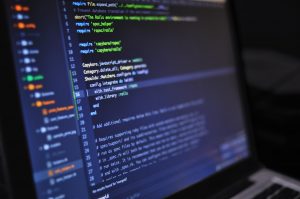 Technology can be a two-pronged fork. On the one hand, it can cause a considerable drop in productivity in the workplace – people just quickly checking their smartphones, getting distracted by things that they read or see on the internet. However, when used correctly, technology can be an incredibly useful tool to aid productivity in the workplace. In this article, we are going to explore these ways in more detail, so read on to find out more.
Make sure you have the right equipment.
Without the right technological equipment, you are going to find it hard to keep up with your competitors in the industry and stay productive. The chances are whatever field of business that you work in, you use computers, so make sure you have one that is modern, up to date and fully optimized for whatever operations you carry out. GPU Optimised Solutions are worth looking at to keep you working at full productivity levels. If you use printers, make sure they are not ones that are going to eat through ink cartridge after ink cartridge and jam up quickly – spending hours trying to fix a paper jam is the complete opposite of productivity and efficiency.
Prevent cyber attacks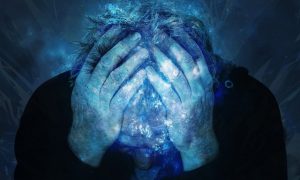 Cyber attacks can be harmful in three ways. First and foremost, they can still sensitive and confidential data, putting your business and your customers at risk. Secondly, it can be expensive to fix, and thirdly, it takes time and manpower away from the critical tasks. As they say, prevention is better than cure, so invest some time and money to begin with to prevent any cyber attacks from occurring. This involves downloading the appropriate anti-virus software and firewalls and practicing good password practices. Encourage your staff to change their passwords regularly and never write them down or give them to someone else.
Use time tracking software
All of us, even if we think we are always engaged with our work, have times where we are distracted, and time-tracking software can help us to identify those particular pockets of time, so we can work out where our time is being wasted and put it to better use. This software, such as Harvest, can also be convenient if you are working on a project that you charge by the hour. You can present the evidence of how much time you have spent on your clients, so you know exactly how much to charge them.
Outsource work
One of the significant advantages of technology is that you can use it to outsource work to just about anywhere in the world. If you know that hiring a full-time SEO expert is not the best use of your business resources, you can outsource the work to someone who can do it remotely, thus saving you time and money and allow you to concentrate on the things that matter the most.
While technology can undoubtedly cause distractions and a loss of productivity, it can also be extremely beneficial to most businesses if used correctly.