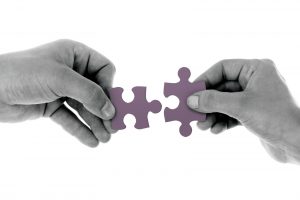 If you are running your business in 2019, then you need to make sure that you are staying connected. A high level of connectivity will make it easier for your business to stay on top and fire on all cylinders. There are multiple levels of connection to think about here too. You need to make sure that customers can connect with your company, that employees connect with one another and that you can connect with your employees. It's also crucial that there are multiple pathways for connections. Okay, so, how do we achieve it? Well, there are a few things to consider and keep in mind here. 
Set Up A Private Platform
One of the ways to make sure that customers and employees can connect or that employees can connect with you or other employees is to set up a digital platform online. This can be bespoke for your business and created by the designer with your company goals in mind. Alternatively, you might want to think about piggybacking off an existing platform. As you might have guessed, using one that already exists is going to be cheaper, however, may not be quite as useful to you. Basically, on a shared platform like this, it's possible to share information or projects and keep everyone on the same page. Usually, this will also involve a cloud server to ensure it works on a technical level. 
Keep Everything Running
You might think that setting up the connections is the end of your issues. Not quite, you also need to think about how to make sure that those connections stay functioning and operational. This isn't always as simple as it seems because tech can be a tad unpredictable. As such, it's best to consider investing in the support of an IT team. If you can't afford to keep these on a constant payroll, then you may want to consider an outsourcing service. With an outsourcing service, you will be able to get the support you need without the high price tag. Certain software setups also help here. Email hosting choices for businesses provide the option to guarantee that your email, a most basic function of connecting, is always available. 
Call Handling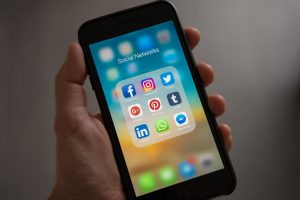 If you want to make sure that customers can always connect to your business then you need to think in terms of call handling. Call handling software will ensure that you don't have to worry about you leaving customers on hold for hours at a time. It also avoids the need to invest in a full and expensive customer service team for the phone lines. There are various software options online that can help with this possibility and guarantee that you can find a service that will match your budget. 
Social Media
Finally, you should think about social media. Social media does provide an easy and less intense way for customers to connect with you and you to connect with customers. You may need to hire a social media manager to ensure that crucial connections and indeed leads are not missed.