According to the Global Entrepreneurship Monitor, there are about 582 million entrepreneurs in the world. Is joining their ranks one of your 2019 goals?
While you may be ecstatic about starting your business, you must set yourself up for success. Don't know where to start? We've got you covered.
We'll give you the best small business tips to launch your business straight to success. Read on to learn more today.
5 Must-Know Small Business Tips for a Successful Entrepreneurship Journey in 2019
Taking the leap toward entrepreneurship and leaving the corporate world is a tough decision to make. Becoming your own boss opens a world of endless possibilities. But, you must set yourself up for success.
Don't know how to take your entrepreneurship journey to the next level? Here are 5 must-know small business advice tips to set yourself for success in 2019.
1. Follow Your Passion
While revenue and profits may be the endgame of any business, a successful entrepreneur builds a business around their passion. When you decide to open a business, you want to turn your passion into your everyday. If you don't follow your passion, being your own boss won't be as gratifying as it's supposed to be.
2. Solve a Problem
Entrepreneurs are problem fixers. To build a successful small business, you must solve a problem for a certain customer. You may think that your idea must be new to the market.
Yet, you can build a successful business providing a service or product that's available already. Your success will depend on what separates your company from your competitors. Your business must be the unicorn in your market.
3. Identify Your Potential Customer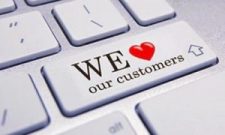 Knowing how to solve a problem isn't enough to be a successful entrepreneur. You must identify who's your potential customer. Your services and products must target this customer and solve their everyday problems.
4. Consider Bringing Investors on Board
You may think starting a business means going at it alone. Yet, you may consider bringing investors on board to minimize your risk. Your investors should be as passionate about your business as you are.
5. Set a Budget and Calculate Your Operating Costs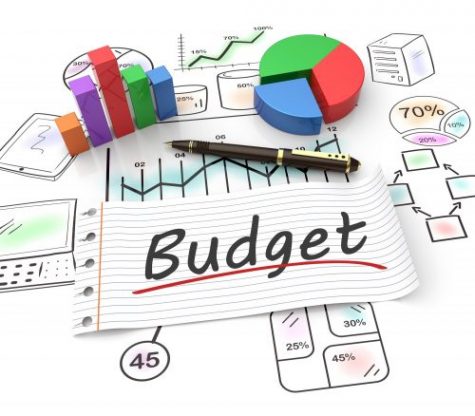 An accounting professional may say that a business is as good as their balance sheet. If you want to build a successful business, you must set your budget and stick to it. Consider stretching your budget by downgrading or prioritizing certain business needs.
Don't forget to take your operating costs into account. You may think doing it all is the best approach. Instead, you should consider hiring a payroll service or outsourcing other operations so you can focus on growing your business.
Wrapping It Up
Building a successful business requires dedication, time and hard work. Having a great idea isn't enough. You must set yourself up for success by applying our business startup tips.
Your success will depend on your business foundation. Don't underestimate the importance of a great business plan, identifying your market and setting your budget.
Focus on following your passion and bringing your company vision to life. We're confident that if you apply our small business tips, you will build a successful business in 2019.
So you decided to open your business this year. Don't know where to start? Check out our How to Start a Business section for more insightful articles.