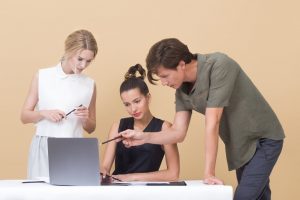 One of the biggest obstacles that a lot of small businesses face is finding the money for everything. If this sounds like you then you have no need to despair because there are plenty of things that you can do to help yourself.
Become a Star on YouTube
Your YouTube video doesn't have to be revolutionary in order to go viral. It's actually really easy for you to make an instructional video by using what's around you, and when you do, you will soon find that you are able to push your business forward. 
Speak for your Industry
The value of your expertise cannot be measured, so why not become a speaker for your industry? Contact the national media and ask them to do a story that relates to your business, and also be proactive in giving interviews too. It will also help you to post in forums, LinkedIn groups and anything else of the sort. When you do, you will soon find that you are able to gain publicity and that you don't have to spend a ton of money either.
Market Efficiently
It doesn't matter how much you spend on your business marketing because if you don't do it efficiently then you won't get very far. If you are stuck for marketing, then check out earthfriendlypromos.com.au.
Plan a Webinar
One of the best ways for you to really push your business would be for you to plan a webinar. Reach out to customers and prospects by hosting an educational event. You can do this out of your shop, or even in the comfort of your own office. Either way, it helps to film it and put it online so that you can reach an even bigger audience. If you are stuck for ideas, then focus on what you are good at. For example, if you work as an insurance broker then why not think about having a webinar that helps people to be covered for various liabilities? If you have a hairdressing salon then show people how to get the ultimate look.
Make the Most of Free Advertising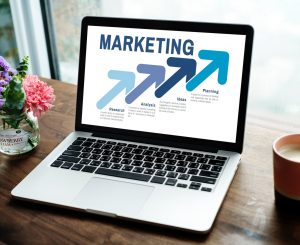 Email marketing and handing out flyers is great but over time it can cost you money. For this reason, you should think about using your car to advertise your business instead. You can easily turn your vehicle into a moving sign and when you do this, you can really capitalize on the business you get.
Make your Business Cards Look the Part
Brilliant net-workers will always keep a huge stash of business cards with them. If you do the same, then you can hand them out whenever you meet a prospective client while also really boosting your business potential. If you are not quite sure how to make your business cards stand out then think about investing in a higher quality card, or even bolder lettering. Little things like this will help your business to make a long-lasting impression and it is a fantastic way for you to get new clients.