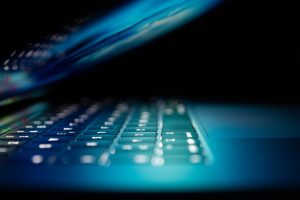 With all the news on security breaches and data hacks, it is imperative that any business carefully examines its own operations to see if there are any security concerns. By no means should this be done by a layman, but finding a competent professional is tricky. Just looking at the prospectus does not give enough indication of how trustworthy or good a contractor is. And the real issue is that you don't know how good the security is until it's too late and things already have gone wrong. At that stage, it will become painfully clear that fundamental security flaws could have been avoided or plugged.
Get Professional Expertise
So, it's clear you need a professional, and unless it's your field of expertise, you'll need a starter for ten to be able to filter the snake oil salesmen from the real deal. Here are a few pointers to get you started.
Get the lingo right. This is usually the first port of call for any business wishing to hire in a security expert. You have different types of security, and some areas will require a specific specialist. Physical safety, data security, equipment security, and document security are all very distinctive areas that need attention in any business.
Physical Security
Physical security is about making sure that your workplace is inaccessible for unwanted individuals. Especially so when it comes down to areas where sensitive or valuable data and items are being handled. A physical security audit will focus on entry and exit points of a building and where there could be a need for additional locks, either it being keys, fobs or door codes. It also assesses the need for security personnel being on-site and if there is a need for security cameras and motion detectors.
Data Security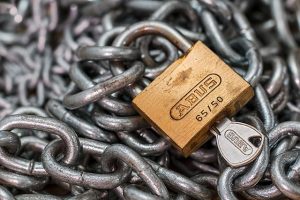 Data security is all about how you make sure your data is correctly handled and only seen by those who are intended to see it. Especially now with stricter laws on consumer protection and privacy, every company should double down on data security, as fines can cripple or even destroy a business. When we talk about data security, we usually jump to discussing how data is stored on servers and the terms and conditions we ask customers to agree with. It's not just how we store data, it's also how we handle data. Businesses often neglect the danger of snooping. Especially for departments where you handle sensitive information, even only on screen, you might want to consider window tinting for office buildings by SolarTex.
Sensitive Information
Equipment security is how hardware that contains sensitive information is handled. Think of the need to have strong passwords on laptops and tablets that are used for official company business. Most businesses have started employing multi-form authentication to ensure increased hardware security.
We tend to overlook how we deal with physical documents such as storage and disposal. For example, are contracts stored under lock and key and when important documents are disposed of, are they shredded and disposed of using the proper channels? Document security deals with these types of questions.
These are the 4 key security areas that will require attention in any business. It is crucial to have a basic understanding of each area before getting a professional in buttoning up your business' security.