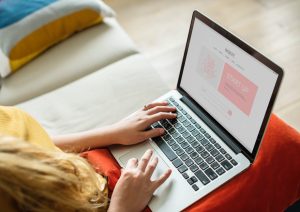 Conserving your cash flow and keeping your business profitable at the same time is the goal for most small business owners, and the world we are living in keeps getting more and more expensive. It's always tempting to try to run with the ultra-rich, mega-successful entrepreneurs out there, but when you are starting out as a small fish in a big pond, you are going to need some more time to catch up to the big guns. As things progress with their expense, it's up to you to work hard to ensure that you can keep affording the things that your business needs to keep running.
Working From Home
When you work from home, there are a lot of incentives that can save you money – from the utility bills being discounted for the added heat and electric that you use, to these other savings – that doesn't' mean that you can't start saving money today for your small business. For your business to be successful, minimizing costs where it counts is important: this doesn't mean cutting corners, it just means that you have to be smart about where you put your cash.
Buy Used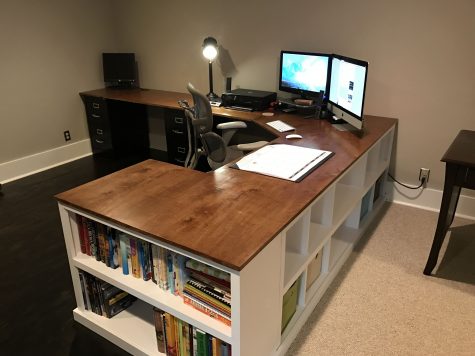 When you work from home, one mistake you could make is starting out with everything brand new. It's expensive to do this and you don't have a lot of money to cash in with. Instead, go for used equipment. Ask the IT team that you have by your side that is working with you to ensure that your second-hand equipment is okay to use. Use a company that has the right IT certifications, so that you can ensure that your Microsoft programs are working efficiently. Buying used equipment doesn't mean buying defunct computers that don't work well – it just means recycling the stuff that big companies upgraded from once upon a time.
Barter Where You Can
Cash conservation is a stress for a new business owner, but without doing it, your business won't grow. Conserve cash by bartering with others for goods and services. If you run a company that specializes in web design, and a marketing company comes to you for their website, swap services and see whether they'd run a campaign for you in return.
Hire Freelancers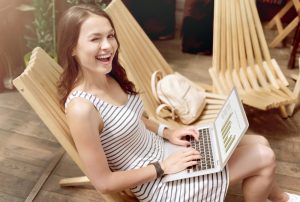 Full-time employees are costly and you shouldn't need to hire a full time employee if you can afford a short-term expert. Freelancers specialize in a niche area, and you won't need to worry about training for your freelancers, because they're already experts in what they do!
Negotiate
You need to be able to communicate confidently as a business owner, and part of this is negotiation with your suppliers for discounts. Doing this could take some guts, but you'll be respected for it! It's a great way to lower costs and gain a fantastic relationship.
Buy In Bulk
If your business surrounds buying in products, then make orders in bulk – vendors are more inclined to give discounts if the orders are bulk ones! You can make a lot of money after a sale when you do this and when you're dealing in goods, it's a smart way to save cash.