As a seasoned entrepreneur you are aware of the many threats your small business might be exposed to. Some of them will be beyond your control and others will be preventable.
It is your job to stay on top of all the relevant safety precautions surrounding your business whether it's online security or shipping safety for dangerous products. Your business can't afford to make any silly mistakes, so you need to make sure you are always prepared and equipped with the knowledge you need. Running a small sales business might sound like a walk in the park, but there are so many important guidelines you need to stay on top of so that you can stay out of trouble. Keeping your customers content and safe should always be your number one priority, so stick closely to the following ideas.
Shipping Do's and Don'ts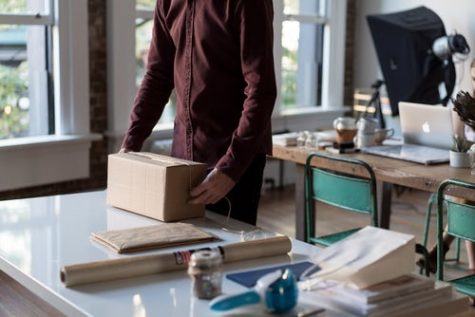 Have you ever received a poorly wrapped package in the post, only to realize the product you ordered is now damaged? When shipping hazardous products such as lead acid, lithium iron or equipment containing various types of batteries you can't afford to overlook your packaging and shipping methods. CL Smith will be able to provide you with safe packaging that meets all international regulations. Failure to comply with these rules will put your business at risk and may cause harm to others. Follow their advice and make sure you invest in their services if your product falls under one of the explained categories.
Data Protection and Privacy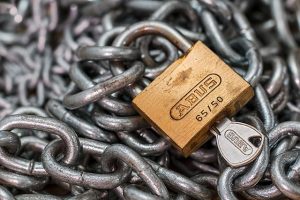 It's not only physical safety that is important when it comes to your business. Cyber security is also paramount when running a sales business, especially if you are mostly based online. There are skilled hackers out there who may be able to steal confidential information regarding your business or your customers. Make sure you have adequate firewall software so that you are protected from all angles. Similarly, if you are ever working remotely from a WiFi hotspot, you might also want to hide your IP address so that your actions cannot be traced.
Product Quality Matters
The quality of your product can have a huge impact on your brand; if you are not creating a safe and compliant product, then your business is going to land in hot water before you know it. Make sure your products undergo rigorous testing, especially if they are an electrical product or hazardous item. One small mistake could potentially end your business career forever, so think carefully before bypassing important steps in the manufacturing and quality control stages.
You never want to be responsible for a fatal accident when it comes to your products or online security. Your job is to run a safe, ethical and secure business that you can be proud of. When your customers can trust you, you know you have made some positive steps. Anything can happen when it comes to safety and security, so make sure you are always taking preventative measures to protect yourself and your consumers.