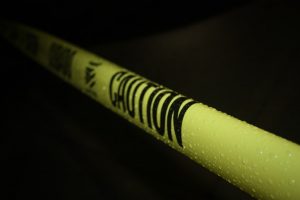 Business owners often have to face increasing pressure to keep their employees safe. Unlike the employment rules found just 100 years ago, modern laws force companies to work hard to ensure that their workplaces aren't going to cause harm to the people working in them. Of course, this makes sense, and it's good that people are being protected at work. This doesn't make it any easier for businesses which aren't sure about which path they need to take when they are approaching something like this.
Risk Assessments
Before you can start taking risk out of your business, you first need to perform some risk assessments. These are tests which are performed on various aspects of your business, and they are designed to uncover any potential issues which your employees could face while they are working on them. For example, if you have a lot of heavy machinery, it will make sense to think about preventable accidents which could occur for them, like clothing being caught within powerful mechanisms. Once you have your risks in mind, you can begin the process of finding solutions to them.
The Solutions
In the example above, you could solve the potential risks by simply enforcing dress code rules which prevent people from wearing loose clothing. Of course, though, the solutions you will need will often be more complex than this, and you will need to work a lot harder to make sure that you're making the right choices. There are a lot of professional companies out there which can help with this, though it will be worth looking for one which has experience in the industry you're working in.
Solving Problems With Equipment
Having the right equipment can go an awful long way when you're working to improve the safety within your business. Alongside this, though, making the wrong choices as you go through this can result in much bigger issues. Take a gantry, for example, as this sort of machinery will have to adhere to strict laws based on the region you're in. A good lifting gantry may be more expensive than a knock-off from a country like China, but you will know that the lifting limits and other certificates the machine has are genuine. This will keep your team safer, while also ensuring that you're on the right side of the law.
Internal Rules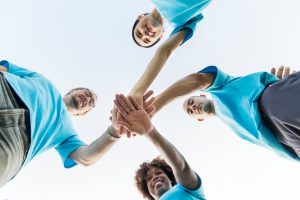 While you are responsible for keeping your team safe, a certain amount of this work rests on their own shoulders, and the rules you put in place can be a good way to protect yourself. You need to enforce rules which make the workplace safer, being strict with those who make mistakes or ignore them. This isn't just for their safety, as it can also protect your business if you ever find yourself in court.
Businesses across the world have to work hard to keep their employees safe. This sort of work is always crucial, and should be one of the first things on your mind when you're working to open a risky workplace. Of course, though, you will still have plenty of other considerations on your plate.