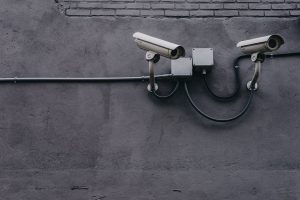 If you run a small business, then there is a high chance that you have invested a lot of time and money into its operation. The last thing that you need is to have all of that taken away by someone else over something that could have been prevented.
Risk Assessments
It's so important that you identify where you are most vulnerable. A risk assessment will help you to do this, and it could also prevent crime from happening in the future. When carrying out the risk assessment, you need to make sure that you do it across your entire company. For example, you need to look at your external security, your team, your network connections and even the way that you store your customer data. From there, you will then be able to take the right steps in protecting your company for the future.
Secure your Premises
Security lighting, strengthened doors and even window locks all need to be installed. Every measure that you take to try and prevent crime, will act as a deterrent as well. CCTV installations are also great, and they can be a fantastic way for you to lower the insurance premium that you have. If you have a lot of windows in your business building then shutters or grilles should also be looked into, as this can help you to prevent criminals from gaining access when your business is not in operation.
Protecting your Staff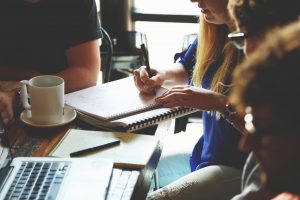 You have to make sure that you provide all of your staff with a high level of security training. Everyone should know what to do in the event of a serious threat. You also need to train your team so that they can recognize any suspicious behavior and so that they can report the crimes back to you. This will go a long way in keeping your workplace secure and it will also help to give any staff you employ the peace of mind they need to feel safe.
Securing Equipment
Property and equipment audits should be performed on a regular basis. Certain employees should be allocated responsibility for the equipment too. This will help you to notice any issues before they have an impact on your business. If you want to take things to that next level, then it is always a good idea to add serial numbers to your equipment. If anything is ever stolen, you then make it that little bit harder for the criminal to sell on the market. Expensive equipment such as servers should be bolted down onto the floor or even to the wall too, as this will make them much harder to remove.
Paper Waste
If you have sensitive documents, then you have to make sure that you don't just throw them in the bin. Criminals will always be able to use the information that it carries. If you want to prevent this then you need to install a filing cabinet that can be locked. This is a great way for you to store your confidential information. A shredder can also be used to dispose of sensitive data.