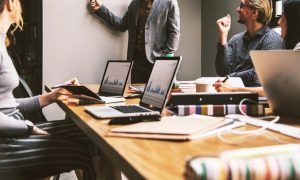 If you run a business of any kind, then you likely know that in order to grow and scale that business, then you need to be outsourcing in the areas that just aren't within your zone of genius.
This doesn't mean that you're not a good business owner – in fact the opposite is true because a good business owner understands that they can't do everything on their own, not only because it's really not possible to be good at everything, but because there simply aren't enough hours in the day, and one of the main reasons for people to start a business is so that they can create time and money freedom.
So, if you're looking to get started with outsourcing for the first time, then in this post we're going to share with you some of the things you should do in order to make the process easier and less stressful.
Make a list:
Making a list is the first thing you should do when looking to outsource for the first time, and in this list you should basically be writing down all the things you do on a daily basis because this will help you identify the areas that you need to be focusing on first when hiring people to join your team and also the areas that your time is not best spent in. So, for example, maybe you're not the best person to be dealing with the tech and back end stuff in your business and could use the services listed on this website, or maybe you really struggle with marketing and creating regular content for your business, so you should be looking to hire someone for this.
Research your options:
Now that you have a list of all the things you either can't do or don't want to do in your business, then it's time to start looking at what's available for you to hire people for. You can do this in several ways, such as asking within your existing network of business owners who have outsourced who they would recommend, or you could even look at handing the whole process over to a recruitment agency who will take care of everything for you and send you possible candidates or you could even advertise the job yourself and see what kind of people are applying.
Start the hiring process: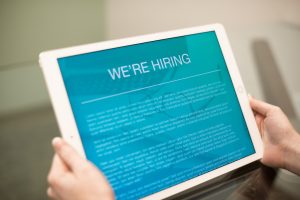 The hiring process is probably going to be the longest part of this, and although it's going to take some time, it's worth it when you find the right people, so stick with it if you can. Now that you know what kinds of services you need help with and where you're going to look for them, it's time to start connecting with possible candidates and interviewing people so you can get an idea of things like rates, experience, packages and skill sets that could potentially be useful for your business.
Do a trial run:
Once you've found a few people who could potentially be a good fit for your business, then doing a trial run is definitely recommended since this will enable you both to see if working together long term is something you'd both enjoy and if it will work.