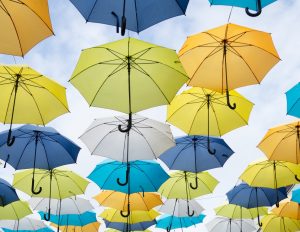 Whether it's the weather, a breakdown in your network connection, or simply just a crucial employee or two not being able to make it into work, there's a lot of external emergencies that can flood your way. And as a business owner, not being in control of everything your company goes through can be very hard to face. 
Because of that, we've compiled a couple of tips for you, in case of emergency. When the accidents or attacks come from the outside world, you've got to have a plan in place to deal with them. After all, preparing for any and all eventualities is one of the best ways to give your business the longevity you want it to have. 
A Problem with an Employee
It might seem like more of an internal issue, but when an employee isn't on company grounds, and hasn't yet clocked into work, any effect they could have could be seen as an external emergency. After all, if you've recently fired someone and are now dealing with a certain type of fallout, or you're aware of the issues an employee is going through and it's affecting their work attendance, you can't rely on the internal operations of your business to sort the problem. 
If an ex-employee has a problem with the way their contract was handled, and they're slandering you on social media, or they're bringing a lawsuit down on your head, there's some things you can do. Find out where they posted the comment, and ask the site itself to remove the post or angry statement from the message board. You should also make the ex employee aware of your right to take action, and of the plan going forward if they continue in their behavior. 
But if you've got a lawsuit, or tribunal hearing to cope with, there's a good chance you're going to lose a lot of money in the fight. Try to allocate resources for this potential eventuality, and always try to settle out of court, whenever the opportunity to do so arises. 
The Weather/Climate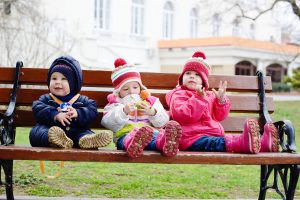 We have no control over the weather, especially as single people. And when your company runs partly outdoors, including transporting goods and temporary storage, there's a chance thousands could be lost under a heavy downpour. You don't want your stock to be washed away, literally. 
It's why outdoor storage tents are becoming more and more popular, and might be a good idea for your company to look into. If you operate in a heavily congested area of the world, and you experience high speed winds and torrential rain in certain seasons, or even just eternal sunshine that affects the integrity of your products, setting up covered bases on a short term basis is definitely cheaper than wasting or a warehouse. 
All kinds of businesses are affected by emergencies, and there isn't a single company in existence that doesn't have to cope with risk. Make sure you're aware of the likely problems, and how to approach.