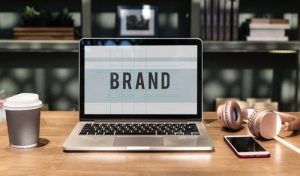 One of the wonderful things about the modern world is that it has never been so easy to create your own business with little more than an internet connection and the desire to do something great. However, that does come with its own set of drawbacks. One of the most common challenges that a lot of people face as a result of this new business landscape is that it has never been quite so saturated as it is now. This means that customers are often in a position where choosing what kind of business they're interested in comes down to one specific thing: branding. After all, customers simply don't have the time to research every possible business in order to see whether or not they're worth their time. With that in mind, here are some ways that you can make the most of your branding.
Quality
The obvious place to start when trying to make the most of your branding is to ensure that it's always the highest quality possible. This means that, unless it's something that you're trained in, it's generally not a good idea to try and take this on yourself. Instead, try and reach out to a designer or branding agency to take care of it for you. That way you can have creative control over the style and tone of the branding while making sure that it's in the hands of someone who really knows what they're doing.
Demographics
Of course, it's not just a matter of being able to create attractive branding, you need to think about who it is that your branding is going to be attractive to. After all, a business that targets millennials is going to require a totally different approach to branding than one that skews towards an older demographic. Make sure that you do as much research as possible into who your target customers are and what things appeal to them before you commit to any particular brand for your business.
Consistency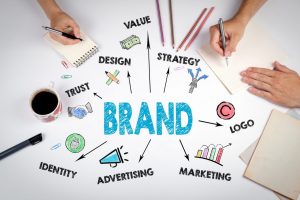 For too often business owners assume that their branding begins and ends at the business's logo. This is a serious mistake that can cause big problems. If you want your business's brand to be something that is memorable and recognizable you've got to make sure that it's a consistent part of your business. From your letterheads to a promotional pen range, being able to present your branding in as many ways as possible is the best way to get it stuck in the minds of customers. If you have different branding for different things then you're just going to end up shooting yourself in the foot.     
This attitude towards your business might strike you as a little shallow. After all, shouldn't the real draw of your business by the quality work that you provide? And sure, in an ideal world that would be great but that's not the world that we live in. If your branding is sub-par then customers are just going to look at it and assume that it's a reflection of your business as a whole. Even if you're offering them everything they could ever want, they won't be able to see that with your branding getting in the way.