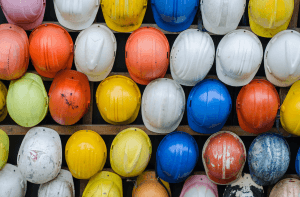 The power of being able to build something from scratch is undeniable. And if you work in construction, this is doubtless one of the attractions of the job, alongside how easy it is to make the decision to fly solo and start up your own business. Whether you've been working for someone else but you want to set up alone, or you've developed a few houses for profit and now you want to get qualified and begin a business, you've got the will to do it, but how do you manage to get things up and running?
Writing A Great Business Plan
No matter what sector you operate in, successfully launching a company means having a watertight business plan in place. This is the document that will establish the goals of your operation and help you to secure business funding. Look up a construction business plan template before beginning to make sure that you're including the relevant information and the right amount of details on your projected costs  – from hiring tools and equipment to fleet rentals from Flex Fleet to get you to a job. Once complete, use your business plan to guide and inform all your other decisions, to make sure that you stay on course and authentic.
Sorting Out The Legals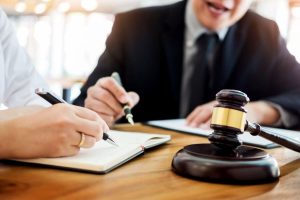 Depending on where in the world you are located, there will be different laws related to owning and operating a construction company, so make sure you seek independent legal advice as you begin to set up. You must be compliant with all regulations and standards or you may face very serious problems further down the line. Doing your homework prior to launch is essential – you will need operating licences and certain business insurance cover in place as well.
To Employ Or Not To Employ?
With a construction business of any scale, it's unlikely that you can operate solo for long – you'll be wanting to hire other people very soon, so that you can take up jobs at scale. Think about whether you need to employ full-time staff or if you'd be better off subcontracting parts of the work. There is a much greater flexibility if you choose to work with contractors but there are also downsides, such as availability and lack of consistency. In many locations, there are government schemes which will help pay for you to employ and train an apprentice, which could be useful.
Get The Software Right
Although running a building firm is quite a practical, hands-on occupation, you still need to consider the back office functions like invoicing, ordering materials from suppliers and keeping your pipeline of projects moving smoothly. It may be worth investing in some construction management software so that you can always have an overview of projects you're working on and a good update for clients.
Get Out There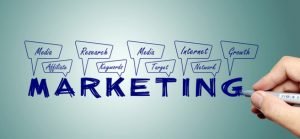 Although it's a good idea to set aside some budget for marketing and advertising your small business, if you do a great job, you'll find that a lot of custom tends to come through word of mouth, as your clients will want to show off their new and improved homes. Capitalize on that by setting up a referral scheme offering a small incentive for recommendations or repeat business. Couple this with some banners or A-boards that you can pop outside of places you're working, and you'll find that you're probably attracting enough business.