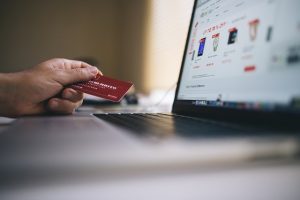 The internet has opened up an array of new ways to make money, and one of the most popular choices is running an eCommerce business. 
Ever since buying products online became an option, people have leapt at the opportunity to do so. The choice of products that are just a click away makes online shopping a popular choice for many consumers. Speed of delivery and convenience are also a big plus point for online shopping, and as the statistics demonstrate, this is a way of shopping that isn't going anywhere.
It's easy to see the appeal of launching an eCommerce store, after all, who wouldn't want to work from home and choose their hours? With the continuing rise in popularity of online shopping, you could be forgiven for thinking that launching an eCommerce store will equal guaranteed success. However, running a successful eCommerce store is entirely different from running any old eCommerce store. Setting up an eCommerce business from scratch takes preparation work, and it is worth taking your time over this to boost your chances of success.
Do Your Research
If you were thinking of launching a bricks and mortar store, chances are you would take lots of time to do your research before you set up. This same principle applies to launching an eCommerce store. Before you get started, you will need to plan and prepare for success. Do your research to find out which products are popular right now, which trends and opportunities can you capitalize on at the moment? Take some time to research the kinds of products that are going to achieve the best return on your investment.
Distribution
You will also need to establish how you plan to distribute your products. Do you have space to buy products in bulk and then store them until they sell? Will you be making products by hand to sell? If so, how long will it take you to fulfil your orders? Would you rather use a drop-ship method, and have the fulfillment side handled on your behalf? There are many different ways in which your products can reach your customers. It is merely a case of figuring out which is the best choice for you and the time, space and resources that you have available to you.
Help Your Products Sell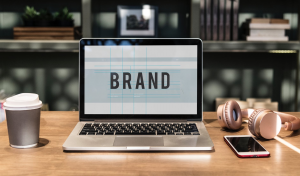 Your eCommerce store itself needs to work hard to achieve the maximum amount of sales possible. You certainly don't want to find that customers are abandoning their baskets before they get to check out. 
To minimize abandoned baskets, make sure that you implement a faceted search for shopify to help your customers find exactly what they need on your site. You should also make sure that your product descriptions are informative so that your customers have all the information they need to make an informed purchase.
Running an eCommerce store is not always about getting rich quick. A well-designed and managed eCommerce store could provide a steady income and an exciting opportunity to make money online.