Over half of all startup employees work remotely.
In fact, employees are more likely to be in a remote working position if they work for a startup than if they join a larger company. The reason for this difference is simple: Startups value a streamlined structure that avoids time- and resource-costly frictions. Consequently, they are more comfortable in an environment that digitally engages the best talents around the world and keeps their expenses low. However, not every company has adopted a digital workplace. In fact, a lot of businesses that were established before the 2000s continue to cherish traditional communication and interactions. For modern companies that have embraced the digital era, it can be challenging to make it work for old-fashioned clients.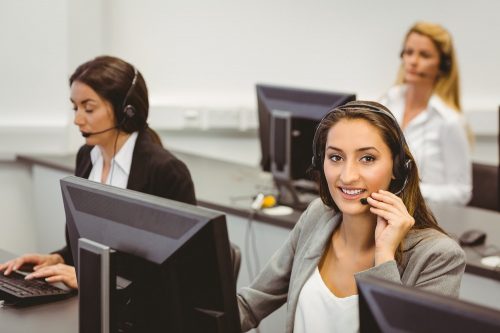 You don't have to keep outdated tech
It can be tempting to acquire obsolete equipment, such as a fax machine, to ensure that you remain accessible to traditional businesses who rely on paper documents. A lot of administrative organizations and legislative councils still need to fax agreements, for instance. But, instead of investing in a fax server, you can use a digital solution that lets you receive any faxed document online. Each document is scanned and stored under a secure email address so that it integrates seamlessly with your existing digital structure.  
Find a way to get their letters
Similarly, it's not uncommon for a startup or a small company to create international offices in an effort to attract both new investors and clients. You can use a mail forwarding service to keep track of your international post, without needed to establish more than one business address. You'll find that most international clients will prefer to stay in touch with an office that is local to them, so you can expect to receive invoices, contracts, and proposals through the post. You can also request that from global post solution to receive only a digitized version of all letters.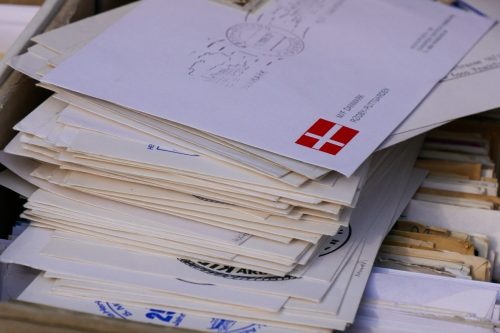 Outsource your call centers
It doesn't matter how user-friendly your website is. Some clients need to talk to a real person to take a decision or to solve their problems. For small companies, running a call center in-house can be costly in terms of resources and time. That's precisely where outsourcing comes in handy. You can choose to rely on an outsourced service for your call center so that your team can focus on what they do best. Whether you decide to outsource technical services or customer services, or even a reception board, it's something that you need to decide for yourself. But it's fair to say that a company that displays a phone number and open lines attracts more clients.
Use coworking spaces for meetings
For remote startups, it can be difficult to organize meetings with clients when you don't have an office to invite them. Indeed, there are business situations that need to be sorted out in a face-to-face environment, such as meeting with investors or approaching a major client. However, you can rent coworking spaces to organize clients meetings, which can be useful if your clients don't like video conferencing or phone calls.
When the significant part of the business world is going digital, it's essential that you ensure easy access routes for clients, investors and partners who value traditional fax, phone, face-to-face, and post interactions. Hopefully, these few ideas can get you started!