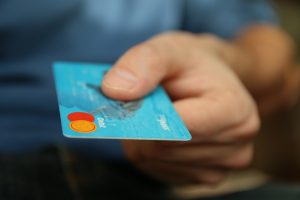 Money makes the world go around, and more importantly, it keeps your business afloat. So how do we keep your money safe in business? Here are some top tips that might help you do just that.
Be Careful When Hiring
Hiring staff is often needed as a company grows and its needs change in terms of the workload that's required and the certain skills that may be needed. You may not be able to source the skills and time that you need in-house, and that's when hiring new staff may be applicable. But be careful when hiring because you want to ensure that individual you have is going to bring something new to the company. Take the recruitment process seriously and be sure you know exactly what you want for the role and that you've asked all the relevant questions you need answering.
Outsource To Save Money
Outsourcing is one of those alternatives that a lot of businesses choose to do as it's not as risky as hiring full-time or part-time staff. You can outsource pretty much anything from contract management software from Agiloft to having your accounts or social media accounts fully handled on a daily basis. Outsourcing can also save you a lot of money because instead of having to employ someone full-time, you're just paying them for the hours they've worked or for the period in which the work needs doing.
Have An Emergency Fund
An emergency fund is something everyone needs, whether it's in business or in your personal life. It's a fund you use for emergencies only and when a disaster might occur within business that can only be recovered through this emergency funding. It's definitely one thing to have with when you first start profiting from your business, and you should continue to top up this fund from a partial amount of your profits each week, month and year, depending on how often you put money aside. It's a comfort to know that you've got this money available to you, should you need it at any point.
Train Staff To Be Wary Online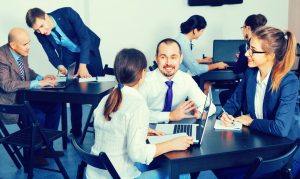 Your staff has a responsibility in that they are representing your company when they are at work. So it's important to train your staff on being wary whilst online. Whenever they are making payments or using personal company details on websites, it's good for them to know what to look out for that's genuine and what might be a scam or fraudulent activity, waiting to happen. The best way to check for a safe site is to ensure that the padlock is displayed in the top left-hand corner of the hyperlink. It's always wise to trust your gut also, and when something doesn't feel right, it probably isn't.
Keeping your money safe in business is really important and so for the future, ensure that you've got an emergency fund. Be careful when hiring and outsource to help save money. Train your staff well and to be wary when it comes to purchasing or giving out business information online.