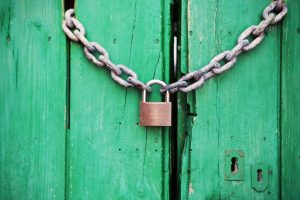 If you've been looking for ways to cut spending in your business lately, there's a chance that you've been scrimping in the wrong places. If security has always been something that you've vowed to sort out later on, you may already be too late. You should never cut corners on the security of your business, especially not when you could be making a huge mistake in doing so. 
The investment that you make in your security for your business can make or break whether your business is successful. You don't want hackers getting into your data, as this not only compromises your customers, it compromises the future of your business as a whole. You need to consider the security of the exterior of your building, the data security for your digital documents, and the security of your paperwork. Many businesses bring in teams to manage their IT security and invest in plant based paper shredding to tighten their security. This should also be a consideration for you! With that in mind, let's look at five reasons you should be investing in business security.
You Are An Easy Target
As a small business, you are an easy target for hackers and sophisticated data thieves. Small businesses are a target for hackers more than large companies are, as they often have holes in their security. Criminals think that small businesses will slack on their security, so if that's you, you're doing exactly what they expect.
Size Doesn't Matter
Every business has assets that thieves want. So, you could naively think that because your business is a one-man-band that it won't matter so much. It does. Security is important and you shouldn't mistake size for an easy ride.
Protect Your Clients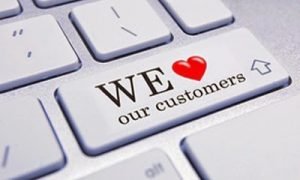 You have a duty to protect the information of your clients and if you aren't looking after your cybersecurity and their physical information, you are putting them at risk. Not only will you cost your business money in fixing the problem, you're going to possibly end up with lawsuits on your desk!
You're Vulnerable
Paper information is largely becoming a thing of the past for businesses, but those who still use it will be vulnerable just as much as digital storage is. It's for this reason that investing in shredding services is so important.
Your Time Costs Money
When you are the victim of a cyber threat, you realize very quickly how much money you'll lose with the halt of business services. Instead of your services slowing down, you can invest in business security and avoid this problem later on. Take your time with it and make sure you invest in the right security for your business.As businesses of all sizes are a target for security breaches, you need to ensure that you have invested properly in the security of your business. You're going to keep your customers as safe as you keep your own information. Don't fall foul to a business breach spend the cash in the right way.