It's been said that the average millionaire has at least seven different sources of income, and whilst your goal with your online business may not be to hit a million in revenue, but you absolutely should be trying to create as many ways to earn money as possible.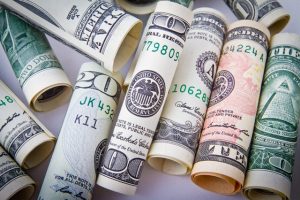 Preferably ways that you can automate so that you're able to have a good work/life balance and aren't going to risk burning out from trying to do too many things at once.
In this post, we're going to share with you some income streams that you should definitely consider adding to your online business and that you can easily automate.
Digital products:
Digital products are one of the best income streams that any online business can have, and they're so easy to create using free and low cost online tools. The best thing about digital products is how easy they are to automate, so you can create them once and then sell them on repeat through a simple sales funnel. If you think a digital product isn't something that will work for your business, then you'll be surprised by just how many types of businesses they actually work for. You can create anything from a downloadable e-guide to a full-blown course that people can buy directly from your website and that can easily add an extra few hundred to few thousand to your income each month.
Group programs:
If you regularly work with clients in one one one setting, for example, as a coach, then a good way to leverage your time and create a more automated income from your services is to offer coaching as a group program where you work with a small group of clients over a period of time instead of trying to fit in back to back clients all day and trading hours for dollars.
Affiliate marketing: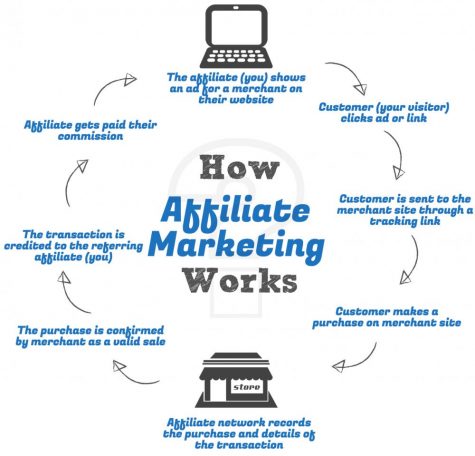 Affiliate marketing is where you promote other people's products and services in exchange for a commission each time someone buys something of theirs through your unique affiliate link. The great thing about affiliate marketing is that you can automate this by adding product links to your website or through a sales funnel, and since many of the products and services that you'll be recommending are things that are subscriptions, it creates a recurring income that can quickly add up over time. To find products and services to recommend, you can have a search online for an affiliate network that matches what you're looking for.
Membership site:
Similar to a digital product, a membership site is a great way to share information with your customers for a much smaller price point than they'd normally pay for your products and services and is something that, although you don't just create it and leave it, it's really not something that requires a lot of ongoing maintenance, and can have as much or as little input from you on a personal level as you choose.
Hopefully this post has helped you see the different ways that you can add to your monthly business income through the implementation of income streams that are really easy to set up and maintain.