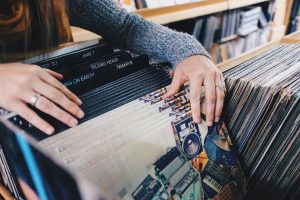 Customers expect a great deal from the businesses they buy from – and rightly so. When you take care of your customers, both in good and bad situations, you build relationships with them that turn into loyalty. However, letting your customer service slip will make for a very different story. Even one negative customer experience can impact your reputation. The trouble is, no company is perfect, so errors are often made.  With that in mind, here are six mistakes to avoid. 
Skimping On Employee Training
Customer service staff won't deliver quality service if they haven't been taught how to. Whether you have four or four hundred workers, you should offer training to each of them. To allow staff to work their very best, this must be a dynamic and ongoing process. The better their knowledge, the more capable your employees will feel and appear, so bring an expert in if you need to. 
Keeping The Customers Waiting
With huge brands, like Amazon, raising expectations of how cheaply and quickly products can be delivered, it's more important than ever that you keep up. Because of this, your supply chain must be carefully managed. Working with supply chain management companies will make this much easier. This help will not only reduce costs but avoid delays, thus boosting satisfaction. 
Hiding You Contact Details
Text messaging, social media, and live chat have totally transformed the business-consumer relationship. By offering such convenience, customers quickly become frustrated when they're unable to get in touch with a brand. Many companies forget to display any contact details, or, worse still, purposefully hide them. Doing this could harm the relationship you have built up. 
Ignoring Self-Service Options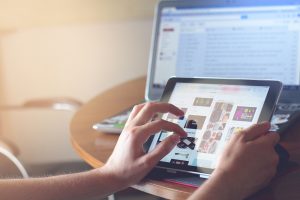 While it's important that you're available to customers, they might not always want to speak with you. Long wait times and costly customer service lines mean that many people would prefer to answer their own questions themselves. With a FAQs page, you can give your customers that chance. Other resources alongside that page could include user manuals and buying guides. 
Deleting Bad Customer Reviews
A bad review isn't as terrible as it's often made out to be. As long as you respond to such feedback in the right way, there's no reason why it should harm your business. Deleting a bad review, however, is not the correct response. Doing so is incredibly suspicious and shows a lack of care. It's much more effective to own up to your mistakes and work to do better in the future. 
Being Rude To Customers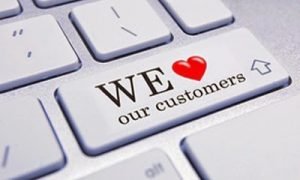 There's never an excuse for rudeness, especially from a customer service worker to a customer. While customers can certainly be problematic, arguing with them will only make a bad situation worse. It costs much more to make a new customer than retain an old one. Because of this, you shouldn't tolerate rudeness from anyone in your team, particularly towards consumers. 
Without customers, a business can't survive. To keep your customers happy, try to avoid making any of the customer service mistakes listed above.