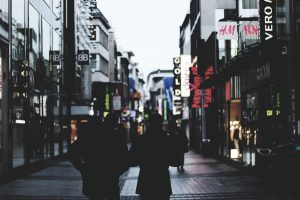 If you've started your independent retail business with just one or two units, success may well prompt you to expand. But a small handful of outlets can often run well without the need for any central operations hub. 
Expanding your business may mean that you will need to think about creating a set of supporting elements to service your business as a whole. These will including warehousing, logistics, administration, and management.
To create these areas within your business, you may require significant investment, and as such will require a fully costed business plan. There will, of course, be many many areas of the business that will benefit financially through this growth in infrastructure. 
Warehousing
Having a central warehouse will provide you with a greater opportunity to increase your buying power. If you are not working in short-dated or perishable items, then having the space to allow you to hold onto more stock will mean that you can barter down your purchase prices. 
The considerations for warehousing will be maximizing your storage for the smallest square footage as well as creating a picking system that is logical, fast, scalable, and easily taught. Often when it comes to managing your warehouse, the best way to cut down on costs is through efficient and speedy stock handling, minimizing stock loss or damage, and having a well-managed inventory that provides accurate and fast replenishment. 
Logistics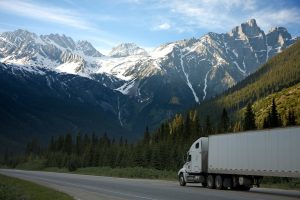 Getting the stock where you need it to be as the next area of consideration. You may choose to use couriers, but this can get costly after a while. If you are moving bulks of stock out to your stores regularly, then you will need to invest in a transport manager, drivers, and vans. Shop around for some quotes from a van hire firm, and find yourself a good pallet supplier. 
Efficiency in logistics will come from planning your van routes in a logical manner, transporting stock during the times of the day when the roads are the quietest, and trying to maximize the amount of stock that you are carrying on any run. 
Administration
The more staff you have working for you in your stores, warehouse, and logistics departments, the more people there will be that need paying. Added to that you will have hiring to think of, as well as all of the processes that a staff member will go through during on-boarding. 
There will be suppliers to pay, as well as rent, business rates, and all of the bills that are associated with running a company. The more your company grows, the more dedicated admin staff you will need. 
Management
Of course, the bigger the company, the more decisions you will need to make. The more staff you have, the more procedures and practices you will need. To keep everything running smoothing while driving the company forward, you will need a management team. Often, this may be a small number of directors along with operations managers and field managers who will visit all of the stores.