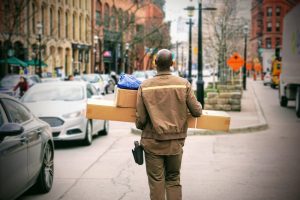 Keeping your business on the right side of your customers can often feel like a constant battle. No matter the work you put in, it will always be a trial to keep people like this happy, with other companies inflating their expectations in this field. Of course, though, if other businesses can do it, then so can you; it's just a matter of putting some work into it. To help you out with this, this post will be exploring some of the biggest factors which will go into making the customers you serve online happy or sad.
Small Freebies
While giving things away doesn't always feel right when you're first starting a business, it makes sense to go down this route when you don't have much else to sell yourself with. Free shipping is a great way to handle this, with orders over a certain price automatically being sent for free. Most ecommerce systems give you the ability to set this up without any trouble, making it nice and easy to start drawing people in and making them happy with something they don't have to pay for.
Information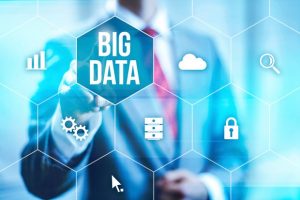 Being left in the dark when you've just spent money on something is never a situation you want to find yourself in. Your customers will expect to be given the right kind of information when they buy something from you, starting with an order confirmation to being given freight tracking numbers to ensure that they know when their items are coming. This can be made into an automated system, though you will always have to add the relevant data by hand.
Good Packaging
There are a lot of businesses out there which have become experts in the field of postage and packaging in recent years. By following the models used by companies like Amazon, you can build a sophisticated shipping system which will ensure that your customers always get their products intact. Good packaging goes further than strength, though, as a lot of people are becoming more aware of their environmental impact in recent years.
Aftercare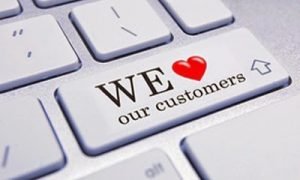 Your customer's journey doesn't end when the product has arrived at their door. If they have any issues, you need to be there to help them, and this is where aftercare comes in. You should make it as easy as possible for your customers to get in touch with you, using systems like email, phones, and live chat to ensure that they are never left on their own. Some companies will even go as far as placing a leaflet into their parcels to help their customers to figure out how they can get in touch.
This post should leave you feeling inspired to start working harder on the time you throw into making your ecommerce customers happy. It's not always easy to make sure that the people you serve are happy with the service you've provided, but this is something which you can work towards overcoming, especially if you're willing to put a good amount of time into it.