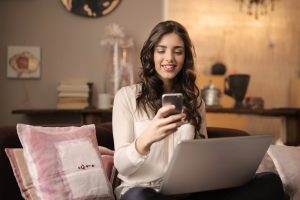 If you are looking for ways to cut costs in your business, you should consider remote workers. New technology is changing the way that businesses operate and it's easier than ever for people to work on the go or from home. People tend to work more productively when they set their own schedule and work in their own environment, so you should see an increase in output with remote workers. There's no need to pay for a huge office space anymore because a lot of your employees could do their job from home. Here's how you can save money by implementing remote workers in your business. 
Choose The Right People
Remote workers can be more productive, but only if you choose the right people. Some people work very well when they are left to their own devices, but certain people will take the opportunity to slack off and they won't get anything done without direct supervision. That's why you have to be very careful when choosing remote workers. Try to identify the independent workers in your business first, and let them work from home on a trial basis. If you are hiring new employees and considering letting them work from home, you should do a background check and see what you can find out about them. This will give you a sense of what kind of employee they are and whether they are likely to take advantage if you allow them to work from home. 
Invest In The Right Tools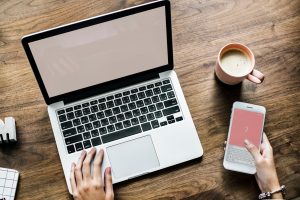 If remote workers are going to be effective, they need the right tools. You need to implement a cloud storage system so they can access all of the documents that they need remotely. Project management tools are also very useful because it's harder to keep people organized when they are spread out all over the place. You should hire IT services to help you choose the right tech solutions and implement them properly so you don't waste money on technology that you don't really need. The right IT team will be able to help you make sure that your remote workers are equipped with all of the tools that they need to work productively. They will also help you handle your security, which is a big issue when using remote workers. You need to make sure that people's personal devices are secure before they start accessing sensitive company documents.  
Focus On Communication
Communication is always important in business, but it can suffer when you are using remote workers. Everybody is spread out and you don't see people on a regular basis, so it's easy to lose touch. But this is a big issue, especially when you are collaborating on projects. That's why you need to make communication a priority. Make sure that you have regular conference calls with your remote team, and try to get people together to meet in person whenever you can. 
Using remote workers could save your business a lot of money, but only if you manage them in the right way, so make sure to follow these tips.