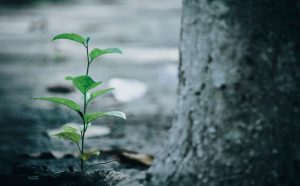 Everyone will have their role to play if humans are going to safely thwart the threat of climate change. For example, it'll be down to individuals to live in more sustainable, less consumerist ways. But it's also true that the responsibility for fixing the planet won't be shared equally, because the damage wasn't caused equally. There are some bodies that had a tremendous impact. Big business has a shoddy record when it comes to the environment. Indeed, just twenty companies have been responsible for a third of all emissions. 
With times changing, it's more important than ever that big companies change their ways. It's important for the world, but also for their own future — studies have shown that consumers are increasingly frustrated with companies that don't have an eco conscience. So how can big businesses improve their eco PR? We take a look below.
Make a Commitment
Here's the thing about all things environmental: it's not convenient. Indeed, quite the opposite. It's a challenge, and nobody really wants to do it — it's just that it's the right thing to do. With big business, the best approach is to make a commitment to getting better. Indeed, you can even set a target. This will help because it'll give you something to aim for — the more ambitious, the better. You might just find that it galvanizes your company.
Phase Out Bad Practices
You can't blame a company for having a planet-damaging practice at the core of what they do, if they didn't know the damage it was causing. You can only blame them if they continue to stick by bad practices, even when they know better. While no-one's expecting large companies to change the way they operate overnight, there's the minimum expectation that the damaging practices will be phased out. Take a look at your current operations, see what needs to go, and come up with a new approach. 
Avoiding Big Problems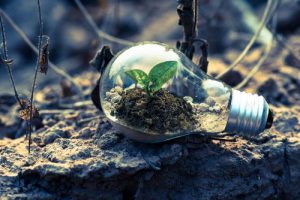 The truth is that you could get 90% of things right, and still end up with a negative environmental image. It's all about avoiding the big problems that look — and indeed, are — terrible for the environment, such as spills. When it comes to your industrial wastage, make sure you're handling it and disposing of it correctly. There are PVC Valves that can prevent the spilling of oil, for instance. To prevent big problems, you need to think ahead about what they could be. Don't wait until they've already arrived before you think of a response.
On the Ground
You might be doing great things behind the scenes, and that's a good thing, but it won't necessarily help with your eco PR. If you're making giant leaps forward when it comes to your environmental approach, then consider telling the world about it. You can open your doors for tours, during which you can show the public how you're leading the charge against climate charge. Additionally, you could also host — or sponsor — environmental talks and summits on topics related to your industry.