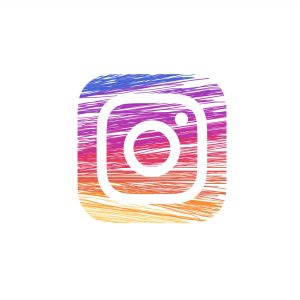 It's no secret that social media has become one of the most effective marketing methods that entrepreneurs can take advantage of. Instagram, in particular, is one of the biggest.
But, one of their latest proposed updates has caused an uproar across the entire community: they're getting rid of the ability to see 'likes' on posts.
What's wrong with Instagram, and why are they doing this?
Let's take a look at everything you need to know.
So… What's Wrong With Instagram?
There are many theories behind why Instagram is getting rid of the option for others to see likes on photos.
These range from a method to prevent cyberbullying, en effort to shift focus more toward content and not validation, or an arbitrary change to gauge how many people actually care.
Regardless of why Instagram has chosen to do it, most people aren't too happy about it. Nicki Minaj came out and declared that she would no longer be using the app if likes were removed.
Who Gets Hit The Hardest?
Small businesses and upcoming artists/entrepreneurs will suffer the most from this change.
Likes are often used as a metric by both posters and viewers to determine the quality level of the content. There's a psychological effect happening when people see a photo of a model that has 150,000 likes on it.
Similarly, this same concept is at play when people scroll past an upload of a painting or outfit that only has five likes.
By taking away likes, Instagram is ultimately lowering the levels of engagement for the people who need it most. If this change is implemented permanently, massive numbers of entrepreneurs may have to find a different platform.
In the meantime, it's still possible to boost your own engagement. You can view now on how to get started.
Is There Any Bright Side To This Change?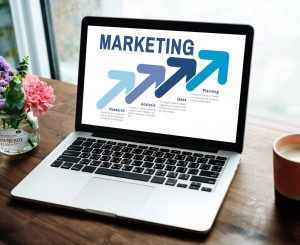 Some people argue that likes were never a good rating system for marketers at all. One of the key points of this debate is that likes are more of a popularity contest rather than a true metric of quality content.
Something that's often overlooked in recent reports, though, is that the uploader is still able to see how many likes they have. At the very least, this can help the content creator determine how well their audience responds to what they upload to their account.
There's no hiding from the truth, though. This change will make things a bit more difficult when it comes to marketing, but there's bound to be a solution soon enough.
Final Thoughts
There are still plenty of people out there angrily asking themselves 'what's wrong with Instagram?' But, with the above info in mind, you'll be able to navigate this controversial update as fluidly as possible.
The Internet changes every day, and it's important to adapt so that you don't get left behind. This situation is no different, so be sure to make the most of it!