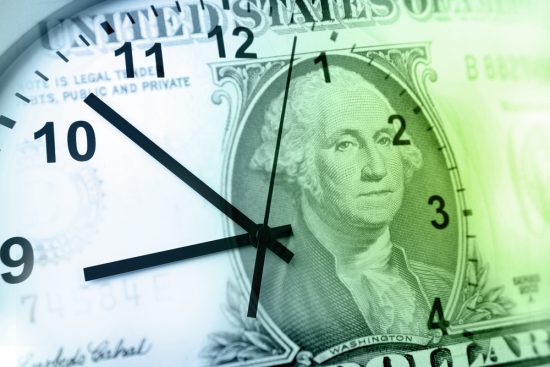 Saving while starting a new family is always a challenge, as there are so many expenses piling up daily. Whether you are saving money for a new home, or attempting to buy new furniture, you are going to want to ensure you keep up with your regular bills and expenses. And when you add children into the mix, the expenses only increase! So how can young families save money? The best way to save money is to have more money – as it will allow you to spend on what you need, but also have enough for the future.
Starting early is important to planning your family's financial future. Read up and make a plan for your future!
Learn About Saving & Investing While Starting a New Family
Stocks
The stock market presents a fantastic opportunity for young families to make money. If one person in the house is familiar with the financial markets, they can invest money in the right stocks to grow their nest egg. But it is very important to balance the need to make money with the need to play it safe when buying stocks. Taking some risks is a good idea, but too many risks could backfire!
Real Estate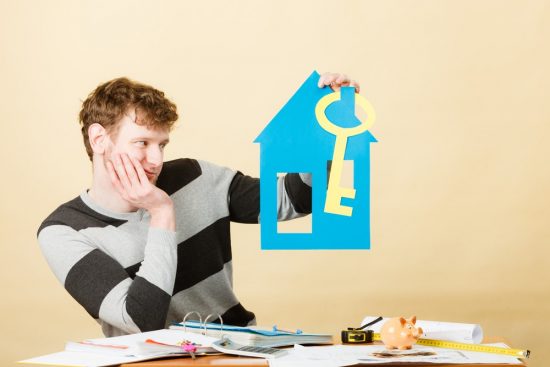 The real estate market also presents great opportunities to make money, especially if you get in at the right time. If you identify the markets where prices are low, but have the propensity to rise over time, you will be very happy with your residential or commercial real estate investments.
Bonds
Similar to stocks but with much less risk, bonds are a good idea if you are saving while starting a new family. Bonds are a loan that investors provide to companies, with the companies guaranteeing to repay the investor the principle amount plus interest. The rating on a bond can vary, with higher rated bonds being classified as the safer investments.
Savings Accounts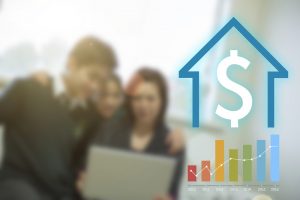 Putting money in a savings account is probably the safest thing you can do if you want to keep your nest egg. The only downside to savings accounts is the fact that interest rates are tremendously low. In some cases, you can get more money through debit and credit card cash back schemes as compared to a savings account. But it is always a good idea to have some money in there for emergencies!
CDs
Banks issue certificate of deposits, or CDs to those investors who want to loan the bank money for a specified period. The CDs will come with a specific interest rate, which is paid out along with the principle balance at the end of the term. CDs can range from six months to two years, with the return generally being greater for the longer-term CDs.
Metals
When saving while starting a new family, metals such as gold can provide a valuable hedging option. If you are putting money in the stock market, gold is the perfect hedge for those investments. In general, when the stock market goes down, the price of gold rises. And the price of gold almost always rises over time, which means it is a relatively safe investment.
Mutual Funds
Instead of investing directly in stocks, bonds or other commodities, investors can pool their money with other people and invest in mutual funds from Vanguard. Investors give their money to mutual funds, and a fund manager puts the money into various investments. The type of mutual fund you choose matters greatly, with some having better reputations than others. Certain mutual funds also put your money into riskier investments, which means you must choose your mutual fund wisely!
For those who want to invest their money in the stock market, but do not want to go through the trouble of picking and tracking individual stocks, mutual funds are a very interesting option. Thanks to well-performing mutual funds, investors can have their money spread around in the stock market and in other commodities. Mutual funds are controlled by a fund manager, who oversees the investing of clients' money. Those who put their money in a mutual fund will receive regular updates from the fund manager about the state of their investments!
Why Forex is A Bad Idea
Investing money in FOREX is a very interesting idea, as you are trading currencies on a continuous basis. However, the FOREX market is extremely volatile and a few bad days of trading can easily wipe out any gains you made over a period of a few months. Unless you are an expert investor, or you have enough money where the loss would not make a difference, FOREX should be treated as a last option!
Small Business
If you are looking to put your money into something where you have full control, starting a small business is a serious possibility. But you must be very careful, as many small businesses fail during the first few years. Do your research, find something you love and figure out if you could make money with your business before committing to anything! Many people are now looking to build small, internet-based businesses – here's our list of the top 10 ways people are making money online today.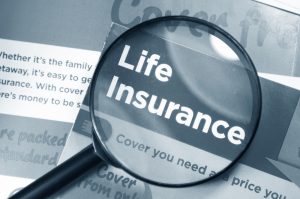 Life Insurance
Think of life insurance as a fall back option, if anything bad were to happen to you or those you love. If you are saving while starting a new family, it is a good idea to get yourself and your spouse insured for a decent amount, as it would protect you in the event of the other's death.
When dealing with investments, it is always a good idea to look forward instead of back. With the new year upon us, it is of paramount importance for investors to understand how they are going to make money in 2017 and beyond. By looking at investment ideas for 2017, investors can understand what will and will not work for them in the near future. Even though the political and economic situation in the United States may be a little unstable, it does not mean the opportunities to make money are gone.
Looking at Investment Ideas for 2018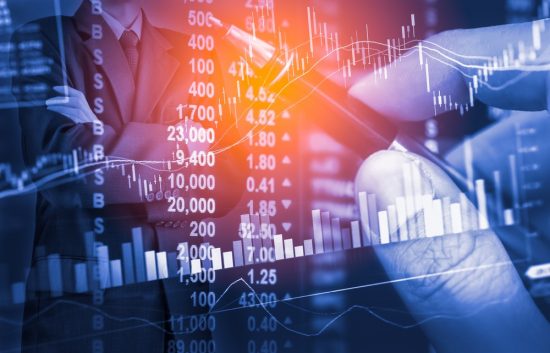 Among the investment strategies for 2018, real estate sits at the top of the pile. It may be a regular in most investment lists, but there is a reason for that. The current real estate market in the United States provides plenty of opportunities for those who want to invest in residential or commercial real estate. But investors must be careful about where they make their investments. It is important to target markets where prices are reasonably low, but the possibility of growth is very clear. For instance, Florida represents a very interesting option from a real estate perspective
Investors and Market Experts
Many investors and market experts are predicting a recession at some point in the next few years. While these things are never 100 percent certain, history would tell us that some type of market crash is inevitable in the near future. And when we think of market crashes, we think of gold. Gold is an interesting investment ideas for 2018, as it is one of the most reliable investments in the world. The price of gold always increases over time. Even though you may experience some short-term loss of value, the gold market always recovers. And with demand for gold rising in all parts of the world, prices are expected to rise significantly in the next decade.
The Stock Market
Speaking of market bubbles and crashes – the stock market is also among the investment ideas for 2018 for beginning investors. When looking at the stock market, it is important to assess individual sectors and companies. For instance, it appears the United States is set to increase their military spending over the next four years. In addition, the government is looking at ways to increase manufacturing within the country as well. These two movements present a very good opportunity for investors who are savvy enough to invest their money in the stocks of defense contractors, manufacturing companies, consumer staples and gas companies.
Last but not least if you need to start small start investing with microinvesting strategies to get started!