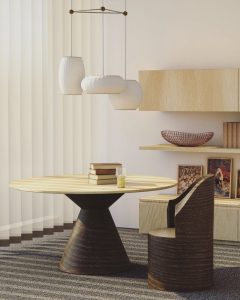 If you're going to invest money making your home look better and work more effectively, then you need to make sure these investments are actually going to pay off for you. Below, we'll discuss how you can make sure your home investments pay off – take a look and you'll avoid wasting money. 
First of all, you should consider what these investments are for. If they are for you and you alone, then you can pretty much do what you want. Add a pool as long as you can get the planning permission. Just bear in mind that if you ever come to sell, adding a pool could actually go against you rather than help you to make more money. If the investments are solely to add value to the home because you want to sell it, then you'll need to go deeper into your research to ensure you don't make any mistakes. 
Look At Other Houses On The Street
Looking at other houses on the street is so important – nobody is going to buy your fancy house if it stands out too much from the other houses there. You may want to give it a complete makeover and make it look like a mansion, but even if you achieve that, nobody will buy it. Why? Well they won't exactly be looking out the window at a street of other mansions, will they? You need to make sure it's suitable for prospective buyers and that it won't look out of place. Take inspiration from other houses on your street that have made improvements and houses that have sold quickly. If there's a house that has been on the market near you for some time, try to figure out why. 
Figure Out What's Most Important
You could make a mix of both big and small improvements to get more bang for your buck, but ultimately, it comes down to what you consider to be most important. For example, if you have damage to the roof, commercial roofing repair should be one of the first things on your list. This is because the roof is one of the most important elements of a home, and any damage to it will put buyers off. Ideally, the kitchen, bathroom, and roof should all be in tip top condition. You can then make smaller repairs so that the potential buyer has less room to negotiate down. 
Work With A Licensed and Insured Contractor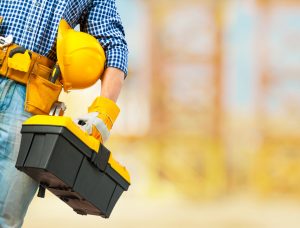 Do plenty of research once you know what you need done so that you can find a licensed contractor. Make sure the person you're working with isn't going to take your money and leave you in the lurch. Unfortunately, this is something that still happens today. Find somebody with real rave reviews, and get recommendations from people you know if you can. Do plenty of research and ask them to show you their qualifications and insurance certificates. Insurance is also a must! 
What home investments will you get this year?