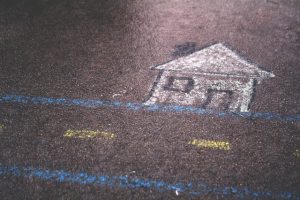 You may not need to sell your home right now, but there are ways that you can help increase your house profit, should you want to in the future. Here are some handy tips to increase your house profit for selling.
Add An Extension
Extensions can add some serious value to your home, so it's something to definitely think about if you have the space and the money at your disposal to do it. There's nothing more beneficial than a buyer seeing an extension that's been done and recently completed. It's brand new so that they wouldn't need to worry about replacing anything or doing any additional work. When doing an extension, ensure you have the right home builders in Melbourne because you want them to do a good job. There are many home extensions and renovations that have gone wrong because the property owners end up using dodgy builders and using companies that they've not done their research on well enough. Look for reputable companies and read previous customer reviews to get an idea.
Replace Small Windows
Small windows are going to make your home look incredibly dark without much daylight shining through to light up the rooms. If it's possible, it's definitely worth replacing any small windows that you currently have and getting bigger windows installed. Ideally, ones that can fit from the floor to ceiling, but the bigger, the better. Being able to let in as much natural light in as possible is important when it comes to dressing your home for sale. Also, if you have some beautiful views, then it's definitely worth it to show them off.
Install Unique Features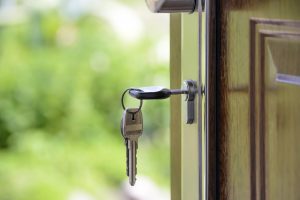 Unique features are going to be a big selling point for your property and are going to make it stand out in comparison to other companies that might not have the same features. This helps bump up your property to the top of the list, so have a look at some unique features that might give your home the edge. This could be having underfloor heating in your kitchen and in spaces with wooden floors. It could be a kitchen with a kitchen island and extra-sized white goods like the refrigerator and oven. You could even put an open fireplace in the middle of your living space. Anything that will help give it that elegance and luxury.
Bring In The Technology
Technology certainly is taking over the world, and a lot of us are incorporating it into our homes. From heating that we can control via a phone on our app to remote-controlled lighting. The easier you can make your home living with technology, the more appealing it's going to be when potential buyers come around. Look at what's trending at the moment and find what can work in your home.
Increasing your property's value is beneficial, and one you should try and do as often as you can. Get those unique features in, change and rearrange any layouts and add lots of natural light.
Latest posts by The Fortunate Investor
(see all)