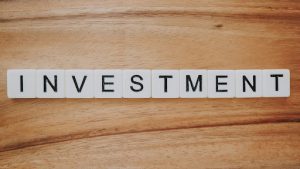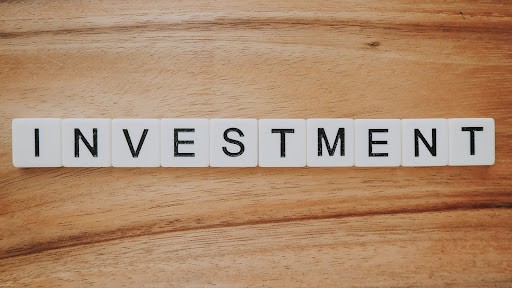 When it comes to investing, there are a number of different options available. Some people prefer to invest in stocks, while others opt for more traditional investments like bonds. However, there is another great option that is often overlooked: commodity investment. 
But What Exactly Is Commodity Investing?
Commodities are physical goods that are important for producing other goods or services. They include things like oil, natural gas, gold, silver, corn, wheat, and coffee beans. Because they are essential inputs in the production process, commodity prices tend to be very sensitive to changes in demand. When demand for a particular commodity increases, its price usually goes up.
For investors, this makes commodities an attractive asset class. In addition, when the economy is growing and demand is rising, commodity prices tend to increase as well. This can provide investors with the opportunity to profit from rising prices.
Of course, commodities are also subject to supply and demand fluctuations unrelated to the overall economy.
There are quite a number of ways to invest in commodities. Each has its own set of risks and rewards.
These Include:
Direct
One option is to invest directly in the underlying commodity itself. This can be done through futures contracts or ETFs that track a particular commodity.
Through Companies
Another way to invest in commodities is through companies that produce or use them. For example, you could invest in an oil company or a mining company. These companies are often more volatile than the commodities themselves, but they can offer higher potential returns.
Futures Contracts
Futures contracts are agreements to buy or sell a commodity at a set price on a future date. These contracts are traded on exchanges and can be very risky if not managed properly.
Exchange-traded funds (ETFs)
ETFs are baskets of securities that track an underlying index or commodity. They trade on stock exchanges and can be bought and sold like stocks.
Mutual Funds
Mutual funds are investment vehicles that pool money from many investors and invest in a variety of assets, including commodities. These funds are managed by professionals and can provide diversification and risk management.
Investing in commodities can be a great way to diversify your portfolio and reduce your overall risk. However, it's important to remember that commodity prices can be volatile and investing in this asset class comes with its own set of risks.
The Benefits of Commodity Investments
Commodity investing can offer a number of benefits, including the potential for high returns and hedging against inflation.
One of the biggest benefits of commodity investing is the potential for high returns. This is because commodities are often in high demand, which drives up prices. For investors, this can lead to significant profits.
Another benefit of commodity investing is that it can help hedge against inflation. When the prices of goods and services increase, the value of commodities usually increases as well. This can help offset some of the negative effects of inflation.
In Conclusion
Overall, investing with M&R Capital Management can be a great way to boost returns and protect against inflation. So if you are looking for an investment that offers these benefits, then commodity investing may be right for you.