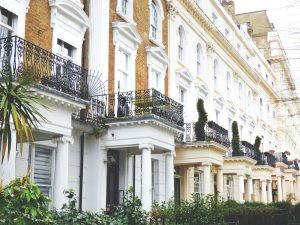 Property flipping can be a great investment opportunity, so what exactly does it involve? Property flipping is when an investor purchases a house, renovates it and then sells it fast to make a nice profit. 
Usually, property flipping falls under two different categories. The first option is to buy a property, renovate it and then sell it. The second option is to purchase in a market where house prices are rapidly increasing. With the second option, an investor does not need to make any updates, but simply wait for the value to go up. If you are considering property flipping with renovations, here are four tips.
A Detailed Budget
When you first begin a house flipping project, you need to create a detailed budget. You must budget for all scenarios from the repairs to the labor expenses, holding costs and estimated selling prices. You need to calculate your 'after repair value', this is an estimation of how much the property will be worth once the renovations are complete. When flipping a house, it's the standard to use a 70% rule; the rule means that the investor should not pay more than 70% of the ARV.
Learn About The Neighborhood
You've got to learn about the neighborhood before you buy a house to flip. It's a good idea to research the market prices, to help you gauge an idea of how much the house will sell for. You can also get an idea about how popular the area is, and how long you can expect to wait for a sale. Details like this can help you to better plan your finances. House flipping pros often advise buying in the best area you can afford, yet choosing the cheapest house in that area.
Build Your Flipping Team
The way to ensure a successful property flip is to build the best house flipping team out there. You're going to need a team of architectures, real estates brokers and contractors. It's essential to do your research and choose only the best contractors who can perform high-quality renovation work. From the best paving companies to the top roofing contractors, choose your team wisely! When you are carrying out the work, remember to keep the design neutral. It's best to keep the property a blank canvas so that buyers can picture themselves living there!
Take Your Contractor To View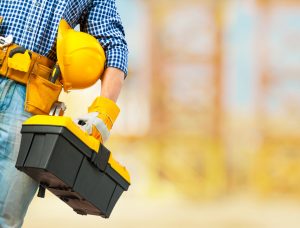 When you're viewing potential properties, it can be a great idea to take your contactor along. Your contractor will be able to tell you how much work they'd need to carry out on the house. With their input from the start, you'll be able to make a well-informed decision. As a beginner it's best not to choose a property that's too much of a 'fixer-upper'.
As with any new investment project the key is to learn as much as you can. The more that you learn about property investment, the better position you'll be in to make money. Property flipping is a fantastic way to invest for extra income.