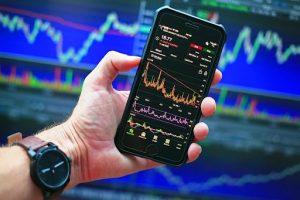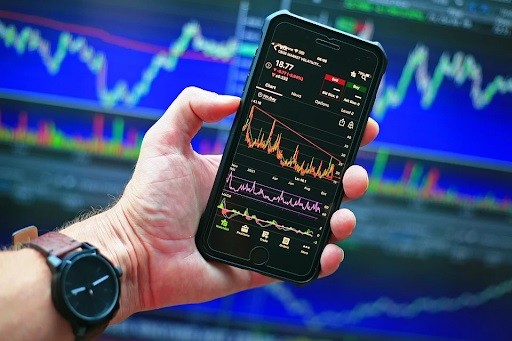 There's no denying that the Internet makes it incredibly easy for people to carry out financial transactions.
E-commerce websites make it simple for shoppers to buy things online, from plumbing supplies to pizzas, and everyone can manage their checking accounts via a web browser or app.
The Internet also offers various investment vehicles for consumers and hedge fund managers alike when it comes to increasing one's net worth.
Of course, some investment ideas make perfect sense, while you should avoid others like the plague! Take a look at the following five examples of the latter so you can keep your money safe by avoiding some top investment mistakes:
1. Binary Options
It's no secret that binary options are a high-risk, high-reward way of making money online. In a nutshell, you effectively bet whether the value of an option such as a currency pair will rise or fall within a specific period.
Of course, no one can correctly predict all outcomes, and you're more likely to lose money than win it when dealing with binary options. The European Union effectively banned it for retail traders, and other nations have heavy restrictions on it!
Instead, it makes sense to become a better forex trader and speculate on the price movements of asset classes like currency pairs over unrestricted time periods.
2. Peer-To-Peer Lending
Several names, such as LendingClub and Funding Circle, launched to offer peer-to-peer lending services in recent years.
It's a form of lending where individuals and businesses lend to other people and organizations via an exchange like the two examples mentioned a moment ago.
Peer-to-peer lending offers a realistic alternative for borrowers who get refused loans from traditional financial institutions or perhaps offers unfavorable interest rates.
The trouble is that peer-to-peer lending is extremely risky as an investment idea, and the reason for that is simple: many borrowers have bad credit scores.
3. Startup Company Shares
You might think that investing in exciting new startup companies by purchasing some of their shares is an excellent way to make your money grow. You may even believe that some of those startups offer something unique to the market that will be successful.
The thing is, startup company shares are risky because they have no financial track record. It's a better idea to invest your money in established businesses instead.
4. Famous Technology Company Shares
Apple, Google, Microsoft, and other big names in the technology world undoubtedly make a lot of profit each year, and so you might think that it's a wise idea to invest some cash in some of those companies.
That can make sense if you do so as part of index-linked fund investments, but as an individual investment, it can be bad news.
Shares in such companies are costly to buy. Plus, they can dip wildly in value without any reason.
5. Investment Options Promoted On Social Media
Lastly, avoid anything advertised on Facebook, Twitter, or other social networks, either as a "sponsored ad" or casually mentioned in investment groups filled with like-minded retail investors.
The advertisers are usually people that will happily take your money and run, so to speak.