Many first time investors believe you need piles of cash before you can invest. In reality, you don't need an endless supply of money to get started in the stock market. What you do need is a solid strategy and a starting point. In this article, we discuss how a ffirst-timeinvestor can set goals, start investing and begin to build wealth for the future.

Setting Goals as a First Time  Stock Market Investor
Set long and short-term goals before you begin to invest. These goals will help you determine how to invest. They may include things like saving to open a business within the next five years, saving to create a monthly income for your retirement, or even planning to pay for your children to attend college. Each of these goals will require a different investment strategy according to how much money you have to invest and how quickly you need to see a return. Lastly, continue your financial education and read, read, read.
Save to Invest
The average first time investor needs to either save, at least some money, or come upon some sort of windfall. This could be an inheritance but most of us are not that lucky. Don't worry. There are other ways to get a little extra cash to invest. Next we will show you an idea you and first time investors to get started with just the money in your wallet.
Start Small. Start Now. Start Investing.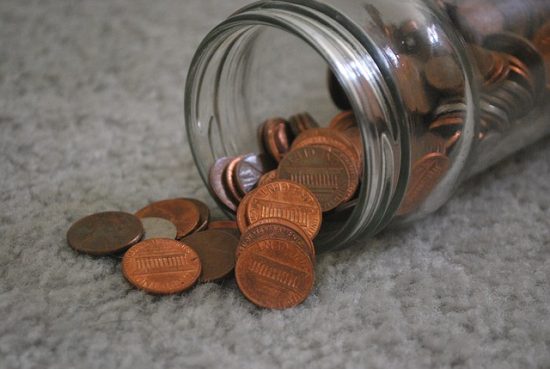 Back to that pile of money the average first time investor simply does not have, you don't need one. Once upon a time it may have been necessary. Today you don't have to buy shares of Apple, Starbucks, or Harley Davidson in order to invest. Micro-investing allows you to begin investing in small increments.
Micro-investing allows you to invest very small amounts of money, sometimes as little as $25, into the stock market or start-ups. The fact that many people invest small amounts of money spreads the risk. Making small investments like these allow you to begin investing sooner – getting you to your returns on your investments even faster. It's part of a much larger overall strategy that allows you to build wealth through investments.
[sa_captivate]
Reinvest and Diversify into Other Opportunities
Once you begin seeing a return on your micro-investments, it's time to reinvest your money. This time in larger opportunities that promise an even greater return on investment. Always have a plan or goal for your savings. The goal is to create a cycle in which you invest to generate wealth. Then you reinvest the returns to generate more wealth.
It isn't the initial investments that build your fortune, allowing you to enjoy a life of comfort and freedom. It is the circle of investments you create over time. They provide a steady source of new wealth for future investments. The more investments you have generating income for you, the more income streams you have coming in to fuel (and fund) your goals.
Increase Your Financial Literacy
The key is to get started. Read about investing. Increase your knowledge about opportunities available to you as a first time investor. Learn how to invest in a way that is natural and rewarding. The more you learn about investing for the first time now, the stronger your long-term investment strategy. Lastly, you should build a stock market investment portfolio.
Latest posts by The Fortunate Investor
(see all)