Investing overseas can be a great way to diversify your portfolio and capitalize on the growth and economic situation of other countries. It can also help to manage your risk as you are not just beholden to the market, politics, or circumstances of just one country and market. Despite these clear advantages as with any investment procedure, it is not all plain sailing and there are some considerations to take under advisement when investing internationally. If you are looking to expand your portfolio abroad then read the below hints and tips before doing so. 
Research the tax rules 
Taxes vary from country to country and it is therefore imperative that you are as au fait as possible with all of the rules and regulations of the country of your proposed investment. Be sure that you carry out your research at an early stage to prevent problems further down the line. Researching the tax implications is not only essential to ensure you don't fall short of your requirements but it may also help you save money. Some countries operate considerable beneficial tax rules that could see your profits grow. When it comes to tax it can certainly be a tricky subject and certainly not something you wish to get wrong. Before undertaking any investments it is always worth seeking advice from a local tax expert to ensure you stay on the right side of your requirements. 
Ensure the country's stability and long-term outlook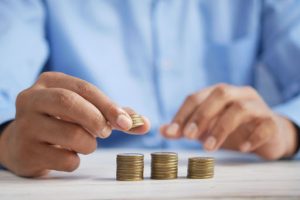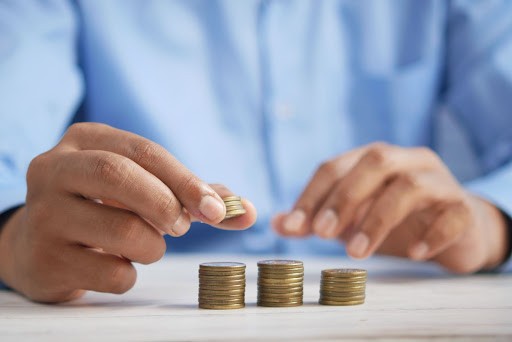 If you are investing money in a foreign country you need to be sure that your money is being placed in a safe jurisdiction. Although unfathomable, some countries can change laws in an instant and leave you and your investment floundering. To protect yourself from such situations, always look to invest in countries that have a stable economy, political stability, and the potential for a secure future, as best you can. Take for example property investment, UK property investment from overseas is thought to be so buoyant and popular because the UK offers economic stability and reliable governance coupled with strong demand and a booming property market. 
Understand the exchange rates and implications 
You should always educate yourself about foreign currencies and their value both nationally and internationally. You must stay up to date with any fluctuations in the exchange rate in a bid to limit the damage of any unexpected market events. Understanding the strength of a particular currency will involve you taking a wider view of both national and international events and staying apprised of global developments. For example, the strength of the pound in the UK has been heavily influenced in recent years as a result of Brexit and the Pandemic. While you cannot influence or change exchange rates, being as informed as possible will make it easier to make sensible business decisions and help you to understand the future outlook. 
Finally, you should also be aware of international transfer fees that are applicable when transferring currency. There are means that you can use to minimize this expense but again due diligence should be executed.