For those looking to invest in consumer startups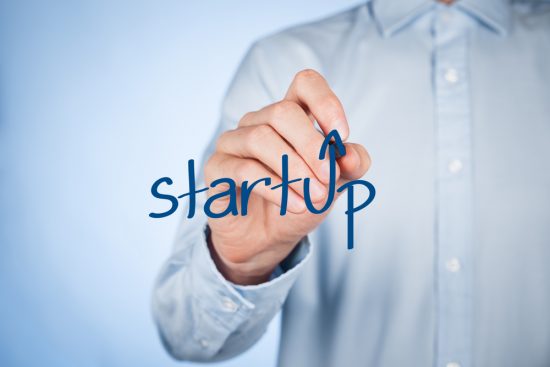 Have you ever wanted to invest and make the kind of money big investors do? If you're wondering how to invest with little money, consumer startups could be what you just need. Today people are looking to have more of what they need than what they want. In fact, more small investors are trusting Blue Bottle Coffee compared to the almighty Folgers. This new kind of product consumption can lead to big opportunities for individuals and families looking to invest.
Consumer startups are giving giant companies a run for their money because of several reasons that are worth looking over. This two-part article will look at why your idea of investing in a startup is likely to pay out bigger today than you have ever imagined. You will also learn how investors are reinventing the logic of putting your money where your mouth is. Also, you'll get valuable insights on how to hit the ground running.
Why consumer startups?
First off mergers and acquisitions are becoming the order of the day lately. Big brand companies are buying off other companies to grow even bigger. We are not talking about Microsoft buying Nokia or Facebook making one of their big money acquisitions. Rather, we are talking about big brands settling for proven startups. For example, consumer packaged goods giant Unilever purchasing Dollar Shave Club back in July of 2016. Many business pundits saw this as an opportunity for startups to rise up and shine.
Check out why startups are great investments
Better Fundamental data
This just means that consumer startups are easy to evaluate because everything is more likely to be true and easier to quantify compared to the complex information ledgers larger companies offer. Better fundamental data means investors are in for good business. This means investors can easily assess everything there is to any business. We use Schwab to research and buy stocks.
They are growing rapidly
Consumer startups are scaling faster than the misinformed perception that their growth is sluggish. Consumer products are easily accepted by the public, and with the right strategy, they scale rapidly compared to tech companies. Take for instance Beats by Dre which hit the $1 billion mark within just 5 years—faster than even Facebook, Twitter and Apple.
 They have better growth potential
Value-driven consumers are getting better satisfaction by startups because they are able to meet their demands. As a result, small startups are making higher sales compared to huge CPG brands. For instance, people are now purchasing more Blue Bottle Coffee compared to Folgers' coffee.
Mergers and Acquisitions are increasing
Since huge companies spend more time and money on their budget rather than research and development, small startups are taking care of that aspect. Thus, huge CPG brands have no choice but to acquire them.
As seen above, it's becoming easy for consumer startups to overthrow huge CPG brands and take over the market. Investors are thinking twice about where to put their money and so should you. Statistics show that startups are soon becoming the "new black" in the financial world.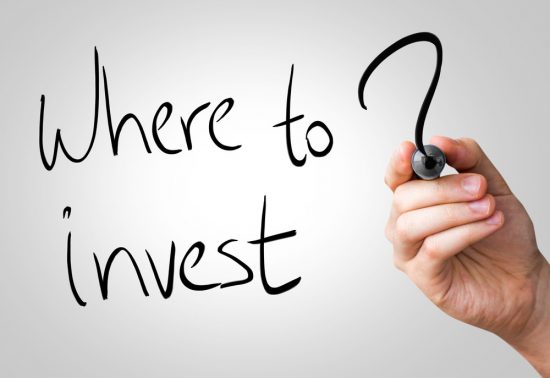 For those looking to grow their consumer startup
You already know why you should hurry and start investing in consumer startups from the first article of this two-part set. Investors are slowly rethinking their investments and startups are the reason why. However, do you know how to get your consumer goods startup business working? Are you doing all the right things to get noticed by the consumers? Yes, it's the consumers we are talking about here – the key to your startup holding up and living up to your expectations.
Here we will talk about growing your consumer base. The first little steps towards becoming the next Dollar Shave Club and giving staid CPGs a run for their money. This information will be of great help if you just launched your startup and are looking for ways to grow your user base. Remember startups often have a rocky start. You are likely not going get any media attention from TechCrunch or Techsauce.
However, eventually when all is said and done you will get some media attention if you follow these steps.
Consumer startups: Tips to follow
Any consumer startup has to have a growing structure or a pattern to follow in order to achieve success. As we already saw, startups have a huge potential to grow faster than the big wigs. However, this can only be achieved if an individual follows a certain set of things-to-do. Here are the few things to do summarized below.
Focus
This is can be the very first step in starting your consumer goods startup. However, look at it from the point of already having established your business and looking for potential customers. Focus on a particular group of people – a target audience. For instance, Dollar Shave Club had to focus on getting people groomed or Beats by Dre focused on enhancing the music experience. Figure out what people will like in your product. Also, figure out where to sell your product.
Online communities
Have you ever paused and wondered how the world would be today without the internet. Pretty much everything is dependent on the internet these days. Find online communities to promote your products such as Facebook pages or Reddit communities.
Influencers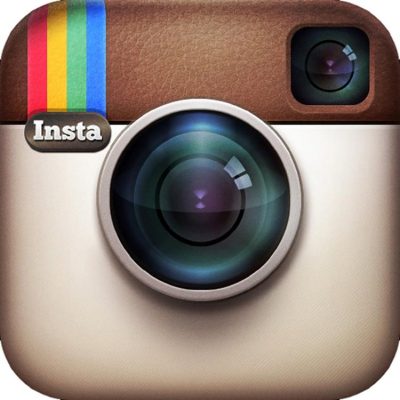 Influencers like YouTube, Instagram and blogs will work best if you have a consumer app that you would want to let people know about. These platforms are great if you are looking to leave your contact information so that people can reach you and get your product. It's easy to leave your contact info and super easy for your target market to see.
Offline Methods
Offline methods might seem a bit far-fetched but they work like magic. You can choose to attend events that have your target market like festivals and expos. Also, make an effort to partner with stores where your users shop.
There many ways to get your consumer startup going for the initial stages. There is nothing as tough as getting people to believe in what you are offering them. Once you get past this first huddle using the summary provided above, then other factors might be easy to control. Get out there and be the next Starbucks!
There are several reasons why investing in consumer startups can be a smart move:
Large market potential: Consumer startups often target large and growing markets, such as the e-commerce, food and beverage, health and wellness, and entertainment industries, which can translate into significant revenue potential.
Strong growth prospects: Consumer startups that create innovative products or services that meet the needs and wants of customers can experience rapid growth and achieve high valuations in a short amount of time.
Early-stage investment opportunities: Consumer startups are often in the early stages of their development, which means that investors have the opportunity to get in on the ground floor and potentially reap the rewards of the company's growth over time.
Tangible products and services: Consumer startups often produce physical products or provide tangible services, which can be easier to understand and evaluate compared to more complex technology startups.
High potential for disruption: Consumer startups that are able to disrupt established industries and business models can generate significant value for both customers and investors.
Of course, investing in consumer startups also carries risks, such as market saturation, intense competition, and changing consumer preferences. As with any investment, it's important to do your due diligence and carefully evaluate the potential risks and rewards before making a decision.