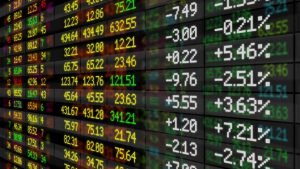 Investing your money is something that we'd all like to do at some point in our lives, and we do that whether we expect to see the money back from it or not. For example, buying a property is a way of investing into your future and your family, but you can also invest into property to create a portfolio that could make you financially successful. If you're looking to push your money further, here are four ways to invest your money.
Stock Market
The stock market is one of the most traditional areas of investing money, but not everyone has the awareness or knowledge of how it all works. Thankfully, you now have the internet, which is something that before, a lot of people didn't have and so they'd have to know someone who invested into the stock market to learn more about it. When you're online, you have masses of video content and written articles about how you can invest into the stock market as a beginner. It can helpfully guide you through the process to give you the best chance of making money. When you're thinking about investing into the stock market, do your research and try to make the right decisions about what options are out there that will work best for you and your money.
Cryptocurrency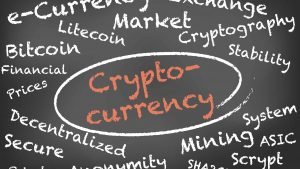 Bitcoin and cryptocurrency has become a big thing for a lot of businesses and individuals to take advantage of. From cryptocurrencies factoring small businesses to simply doing it as a hobby, there does seem to be a future in cryptocurrency despite people's uncertainty over its value. When it comes to investing in cryptocurrency, it's all about making sure you know how it works and allowing your digital pot to build slowly. Consider what options are out there for your money to try and increase it more so, but it's also good to diversify your investment portfolio so not all your eggs are in one basket.
Real Estate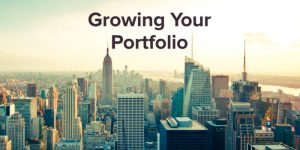 Real estate is something that can end up being very financially beneficial because unlike the stock market, there are less crashes in the property market, and when you lose value on your house, it tends to be a more gradual decline, rather than one that happens overnight. When considering real estate, look at what is selling and on the market and what you can afford. You can invest in companies who deal with real estate or do it directly using your own disposable savings to buy a property or use the bank to take out loans.
Physical Commodities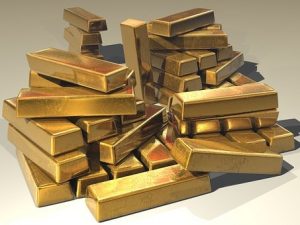 Although they don't necessarily hold as much long-term value, physical commodities can be incredibly beneficial if they're something you find at the right time. A lot of people invest in art and keep that in the family for generations until it becomes very valuable. Whereas other things like jewelry, can be easily sold on for a tidy sum if you find it for cheap.
There's plenty worth investing in, so consider all of your options!