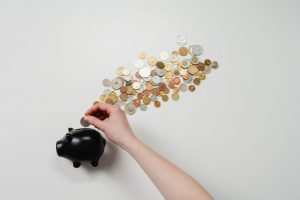 Making your very first investment can be a daunting process to say the least. So many people think that the stock market is the way to go, but this is not always the case. In fact, there are so many other investments out there that you might not be aware of, and if you follow this guide then you can be sure to make the best one without any difficulty at all.
Set a Goal
Before you even think about making your first investment, you have to think about why you're investing. Don't just think of any number and plan to make that much, instead, think about why you want to make that amount and then go from there. If you want to go to university, then take this number and work out how much you would need to make per year in order to pay that debt. Little things like this can really work in your favor and you would be surprised at how much it could help you to achieve the goals you have set. If you are finding it hard to set a goal, then think about where you want to be in the future. This could include buying your first home, for example. You don't need your investment to pay for all of it, but if you can raise enough to pay for your down payment then this is a solid start.
Figure out your Timeline
Next up, you need to try and figure out how much time you have to reach that goal. When you think about things like this, you can then find out how much you need to put away every month to get there. As a general rule you need to try and follow the 50/30/20 rule. This rule essentially involves putting away 50% of your income towards your living expenses. You then have 30% for discretionary spending, or things you want. The remaining 20% can then go to your savings. This will of course, all depend on your goals and your overall time frame. The more you can put away early on, the better because of compound interest, but it still helps to be cautious.
Diversify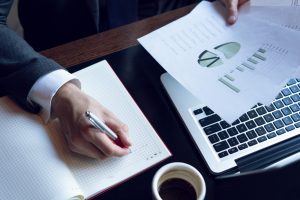 When you have pinned down your strategy and your goals overall, it is then time for you to work out what the best investment vehicle is. Diversification is vital here because if you don't diversify then you may find that you end up putting all of your risk into one investment and this can have dire consequences overall. Research also helps, so if you want to look into gold, find out what the latest news is, which could include posts by ABC Refinery.
Know your Risk Tolerance
It also helps to know your risk tolerance. If you are a millennial then your objectives will be quite long-term.  There isn't a one-size-fits-all approach here, in fact, it helps to be true to yourself. If deep down, you are not comfortable with what you're doing then you will be far more likely to make the wrong investment.