How can you form a sustainable investment portfolio that will ensure your future financial benefit? First read investing for beginners.
Investment is a form of financial engagement that can yield potential huge amounts for the smart individual. Alternatively, investment can also pose problems and if not done correctly, can lead to a long-term loss of equity. How can you make smart investments? How can you create an investment portfolio that is reliable and that will make you a steady return for your future? There are many sound investment ideas, and the list below is 5 options that should prove favorable. Start by tracking your savings, investments and budget with Personal Capital.
Staple Goods – The sure-fire option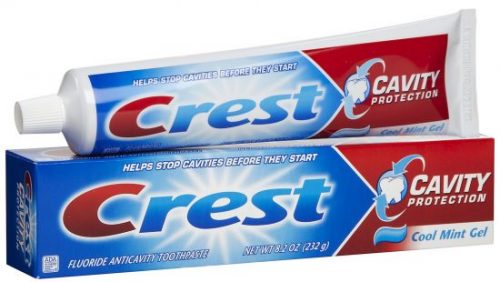 There are certain goods that never waiver in demand. Even in times of recession, these goods are still required therefore the relative stock value should never drop dramatically. Examples of staple goods include bread, paper, milk, and sugar. Historically, staple goods provide a steady return on investment and are a great slow moving stock option for a long-term gain.
Foreign Currency – The potential big earner

Forex trading is an ever-expanding market that many people dabble in. Foreign currencies fluctuate in value continually and money can be made trading these currencies when the value is favorable. Emerging nations whose economies are developing are a prime target for currency investment. As these nations are experiencing growth, the value of their currency should improve conversely. Always remember that the forex market requires attention and an understanding of the general economic climate.

US Equity Sectors – The future option
Despite an amount of uncertainty due to the recent election, the US still holds a commanding position in the global market. Equity is an area of investment that should see an 8% rise during the next year and as commodities like oil stabilize in price, this fuels further growth and stability for the economy. Open a brokerage account with Trade King. 

Financial sector – Continued performance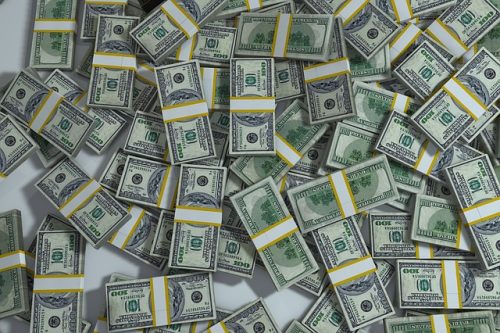 Banks and financial institutions continue to perform well and their success only looks to improve in future years. Financial stocks have seen great growth as a result of the US election result and some stock values have risen as high as 18%. Don't expect this level of continued growth in the long term – It is not sustainable, however, if the new government proceeds with a lessening of banking regulations, this can only be a positive outcome for financial institutions.

Property investment – The long game

Although the property is not a huge investment and the returns are lower than over forms of investment, it is still a viable option. Buying your own property can only help to improve your future prospects – You will own a house and will have a large chunk of capital that you can rely on. Furthermore, a mortgage will cost less than the relative expense of renting a property, and there is an actual financial benefit at the end of the term too. Consider purchasing property as a long-term investment that will provide you with a steady gain.
Cryptocurrency – The future
Bitcoin is the first digital currency in the world. It has already been followed by 400 virtual currencies, but is still the leader, with 80% of the total activity of digital currencies. Bitcoin is a real revolution in the currency market, although there are still many open questions regarding it – renowned experts claim on the one hand that it is a legitimate and economic instrument that will change the perception in which we see the existing financial system. Others, on the other hand, claim that he has no right to exist. Those who invest in this can see the rewards. And suppose you are looking for exposure to Bitcoin – so first of all – it is important to note that goes up can go down and a lot. That is the same whenever you take the risk to invest. It is an investment in risk, it is a very volatile investment, it is a currency that in the eyes of some experts is perceived as a bubble product, although as stated some think otherwise. You can learn more about cryptocurrency at https://bittrade.one/ and see how it could help you with investing. So do your homework, and if you have decided to invest in Bitcoin, it turns out that there are several options. You can invest directly – buying and buying the currency itself in an online trading arena. In the first stage, you should open a private wallet and there are several sites through which you can open a virtual wallet.
When considering any investment, it is important to remember that there is no guarantee of a return! Always exercise caution, research your options fully and make an informed and intelligent decision.
Latest posts by The Fortunate Investor
(see all)