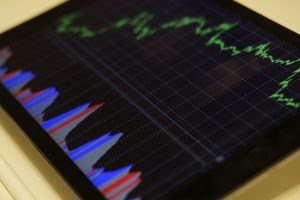 Investing carries risks, but some moves are riskier than others. If you are a beginner, or you're looking to expand or diversify your portfolio, here are some steps you can take to reduce investment risks. 
Figure out your finances
The first step to take when planning future investments is to figure out your finances. Make sure you have a budget for your next project in place before you spend any money. Make calculations and ensure that you can afford to invest before you make your move. If you fail to set a maximum budget, there is a risk of overspending. It's always wise to err on the side of caution, especially if you are a beginner or you are considering high-risk investment options. 
Explore different options
There are multiple ways to invest your money in 2022. Even if you think you know exactly where you want to put your money, it's beneficial to explore different options. You may be more inclined to consider different avenues once you've learned more about them, or you may decide to diversify your portfolio and put money into different types of investment, for example. Weigh up the pros and cons, learn as much as you can and think about how the different opportunities fit in with your budget, your objectives and your level of experience. 
Research
Research is critical when investing money. Carrying out extensive, thorough research can help you to identify opportunities, lower risks and determine the best times to take action. If you're thinking about buying real estate, for example, find out more about the market in your chosen location, research purchase, sale and rental costs, pinpoint an ideal buyer or tenant and analyze the level of demand. If you're thinking about buying stocks as a first foray into investing, make sure you know exactly what stocks and shares are and how the stock market works. Stocks are assets, but their value fluctuates. Buying stocks is not always guaranteed to make profits. It is possible for the value to tumble, which means that if you sold your stocks, you would make a loss. Take time to gather information to help you decide which investments are most suitable for you and when to invest. 
Seek advice
Every investor has to start somewhere. Experience is incredibly valuable when it comes to building a portfolio and making the right calls at the right time. If you don't have experience in investing, or you're new to a specific type of investment, such as cryptocurrency or property, for example, seek expert advice. Experienced advisers can help you to identify opportunities, set budgets, learn more about markets and improve your understanding of the risks involved.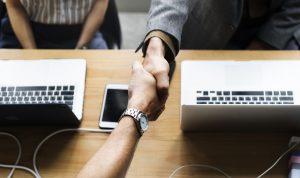 Understand the importance of timing
Timing is critical when investing in the stock market, new business ventures, real estate, or entities such as cryptocurrency. If you get the timing right, you could make a lot of money. In contrast, if you invest at the wrong time, you could lose a substantial amount. Learn more about the factors that drive market movements and the demand for assets, and be prepared to bide your time if the moment isn't right. If property prices are very high, for example, and the demand for housing is falling in a specific area, it's best to wait until prices fall and the demand is rising. With stocks, you want to buy when values are creeping up and sell when prices peak.
It can be difficult to time investments perfectly, especially if you're a novice. Keep a close eye on the headlines in the financial section of the newspaper, read blogs and magazine articles and look for early warning signs of shifts that could cause prices to rise or plummet. 
Don't go too big too soon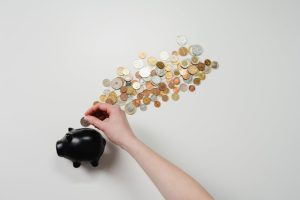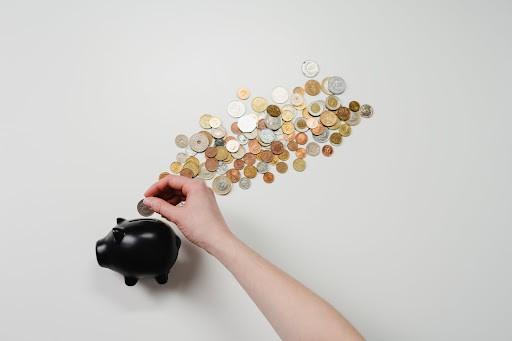 Investing is all about making money, but success is never guaranteed. Resist the temptation to go too big too soon. If you hear about opportunities that are too good to miss, or you enjoy success with your first investment and you want to make more profit, you may be tempted to act on impulse or stretch your budget. Take the time to analyze every aspect of the investment before you decide whether or not to go for it and how much to spend. Taking risks is a requirement, but it's always best to take calculated risks. 
Investing is all about taking risks to make money, but some moves are much more hazardous than others. If you're new to investing, or you are on the hunt for your next investment, follow these steps to reduce risks and protect your money.