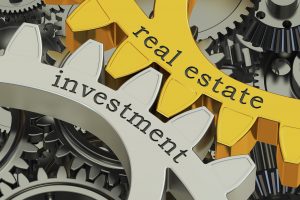 Have you ever dreamed of investing in commercial real estate?
It can bring in a much higher income than residential property, and often has longer leases and fewer utilities.
However, with high purchase prices, even an experienced real estate investor knows to proceed with caution when buying new properties.
Are you ready to become a commercial real estate tycoon? If so, keep reading for our top five investment tips. If you're prepared, you can start enjoying the benefits that commercial real estate can bring.
1. Understand the Types of Commercial Real Estate
If you're wondering how to get into commercial real estate (CRE), you need to have a solid understanding of what constitutes CRE.
There are quite a few types, including offices, industrial spaces (such as storage warehouses), retail and dining property, and multifamily units, such as apartments.
There are pros and cons to each type of property, as well as different legal and insurance requirements for landlords, so make sure you know what is required before jumping in.
2. When Investing in Commercial Real Estate, Know the Market
You should only buy in areas where you know the market extremely well. For example, you've found a city you're interested in and you're looking at shopping centers for sale.
While you may be immediately drawn to some good deals, make sure you know enough about the area and the property time before investing.
How long, on average, have any of the retail shops been vacant? Do tenants come and go quickly? What are the rezoning rules like, if you want to change the building in the future?
3. Research, Research, Research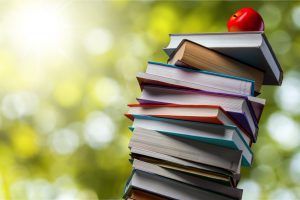 Commercial real estate investing is a very different ballgame compared to buying a residential property.
The stakes are higher, as purchase prices are much larger than what you might have paid for your home. Therefore, research into the property is one of the most important things to do to ensure you're making a smart investment.
Have building inspectors examine the property inside and out, review the rental history, have the building valued, consider any repairs or renovations, and be sure you're 100% confident before making an offer.
4. Select Your Partner Wisely
CRE properties can easily run into the hundreds of thousands to millions of dollars. For many, investing with a partner is the only way to get your foot in the door.
Make sure you select your partner wisely! Business deals and friendships don't always mix, so find a partner you trust completely. You should also have similar goals and ideas for the property.
5. Don't Buy Over Your Budget
It can be tempting to spend just a little more to get your dream property, but never spend more than you can afford.
Keep in mind that even if your tenants vacate, you're still responsible for your mortgage repayments. You don't want to be saddled with a debt you can't afford.
You should also have some savings set aside for any help with mortgage payments or unplanned repairs or emergencies.
Start Your Commercial Real Estate Investing Career Today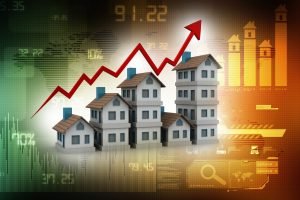 As you can see, investing in commercial real estate brings not only high risks but high rewards.
Use the tips above to invest smartly in real estate. If you do your research, budget and plan, and find the perfect property, you can start enjoying the new income stream that commercial real estate can bring.
Although it can be daunting, before you know it, you'll be glad you got started!
Did you find this article helpful? If so, please check out some of our additional content.