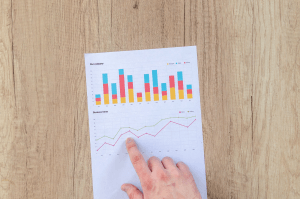 Aside from military and family bonds, there are perhaps no stronger feelings of kinship than between those entrepreneurs and business leaders, who know what it means to put everything on the line in search of a business goal. If you find that your own business projects have been successful to a degree, or you have gained enough capital to potentially fund a small, incubated business with, you likely feel a sense of care, consideration, or even obligation toward those businesses hoping to get an investment.
As business owners, we all know what it means to struggle. Now you may be past that everyday struggle for survival, you may wish to give something back to the business world and consider becoming an angel investor. This, in itself, may give you the chance to help assist and sustain the great idea of someone else risking it all, doing so with all of their applied heard and talent.
Yet of course, when it comes to being separated from your money, it's worth doing your research, no matter how noble your goal may be. With the following advice, you'll practice those considerations well:
Conduct Your Research & Calculate
Research into the business, its roots, and its origins. Speak with its leader, and allow them to pitch their business to you. Ask pertinent questions. Research into the working history of said leader. It could be that you uncover a clean past or one with a few corporate skeletons in the closet. From there, make sure their figures add up, take nothing at face value. With a net sales formula, for instance, you'll be able to ensure that their calculations are correct and not even slightly overblown for said meeting. This can help you understand the authenticity of a certain brand, but more importantly, the people leading it.
Understand The Industry
One business is just a node in an industry that has its own trends, winners and losers, and practical realities to think of. Think of how many investors decided to give money to innovative fidget spinner companies, for instance, during that global trend. It's hard to see the heat of those temporary buying patterns yielding fruit. Of course, investing in trends outside of stocks is rarely a good idea in the first place, and yet ensuring you know the historical movements of an industry can help you predict patterns on a global, national and local scale.
Protect Your Investment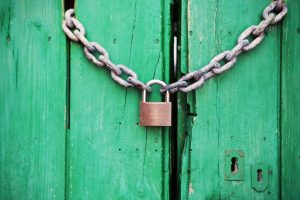 Protecting your investment is also an important counterpoint. For example, the delivery of your funding may only come when a full patent has been reached for an innovative product they are developing. Ensuring there are conditions to be met for this cash injection, even if that's being able to liquidate stock to gain your original investment back in the case of hardship can be important. Angel investing is not always concerned with the most prominent returns, but it can't hurt to protect yourself to a mutually agreeable extent.
With this advice, we hope you can apply the safest approach when investing in any enterprise.