Socially responsible investing is gaining interest as an investment. It is becoming a widely-adopted form of financial management. Many individuals have begun considering this strategy. Does this investment approach actually work? What is SRI? What are the pros and cons of this type of investment? Before considering making a socially responsible investment you should understand exactly what it is all about.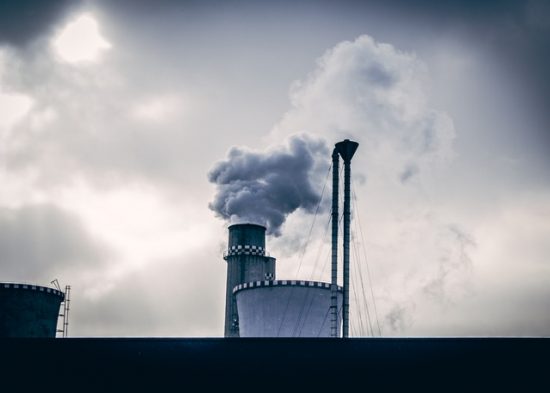 What is socially responsible investing?
This type of investment approach involves screening investment options based on a companies social responsibility. We use Trade King to screen and buy companies that are socially conscious. The term SRI can mean those who attempt to reduce their carbon footprint or give back profit to charities (i.e., Ben and Jerrys). There are also companies who try to minimize their environmental impact (Google). There are also those who operate ethically and provide good working conditions to their workers. Also, companies that are involved in "sin" businesses are generally excluded. Think tobacco, gambling, alcohol, often get this label. Or, if a business is an industrial company and is a large contributor to pollution, they may be excluded as an investment option.
A few examples of some of the largest companies in this category are Wynn Resorts (Gambling), Altria (Tobacco), Anheuser Busch (BUD), and Alcoa (Industrial metals).
Why is this investment type becoming so popular?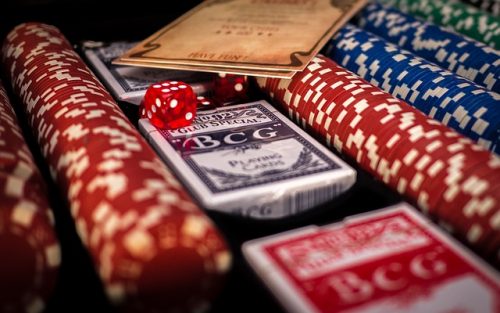 For younger investors, socially responsibility is an important investment factor. It allows one to exercise their dedication to this cause. The public is becoming more interested in taking care of our planet. There are many reasons such as global warming, hunger crises and war-torn nations seeking aid. People are increasingly aware of the human impact and are investing in their social views. Millennials are understanding that their actions and choices can have global impact. It is no longer acceptable to simply turn a blind eye, and many businesses are changing the way they operate to in order to be considered.
What are the drawbacks of socially responsible investments?
Millennials care equally about investment return as they do about making responsible global decisions. This is seen in socially responsible funds. Yet, the drawbacks of this type of investment are the politics and potential return. What you consider to be socially responsible, may differ to what someone else deems acceptable. How can they make a consensus? Who decides if a business is socially responsible? There is currently not an industry standard for socially responsible. Each fund manager puts their beliefs in what they are comfortable investing in. A good example would be a manufacturer of sugared sweets. Think of Coca Cola, as company such as this could conduct their business ethically and responsibly. However, some may consider the type of product they manufacture to be irresponsible and a contributing factor towards obesity and health issues. Where do you draw the line? Who decides what is socially responsible?
Invest in what you are passionate about
This investment philosophy is not specific to just socially responsible investing but as a whole. TFI and many financial professionals recommend investing in what you understand. So, believe in and would want to be a customer. If your beliefs differ from a specific company's business practices, industry, politics, etc then socially responsible investing is right up your alley. I suggest starting with a more diversified approach using an ETF. One to put on your radar is iShares MSCI USA ESG Select ETF. It is a good core fund for someone branching out into SRI and provides broader exposure than a single company with a reasonable but not cheap expense ratio (0.50%).
What are the positives of socially responsible investments?
The main positive is obviously the promotion of a socially responsible world. The more people use this type of investment, the more businesses will take note. It will hopefully help push a change in ethics and a shift towards the responsible operation of many new businesses. Furthermore, you will enjoy a sense of worth that you are contributing towards an ethical business. Your integrity will remain intact and your pockets will hopefully become heavier as a result. At the least, you will sleep better about investing in companies you believe. This is the great example of "putting your money where your mouth is".
To summarize, socially responsible investment can play a key role in today's modern world. Its effectiveness all depends on your own morals, ethics and what you consider to be an acceptable level of responsibility, however.