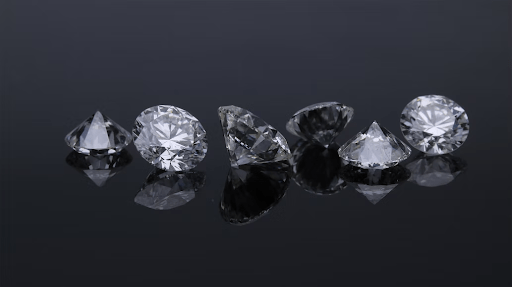 With inflation hitting multi-decade highs, many people wonder where they should put their money. Keeping it in cash isn't the best idea. 
In this post, we look at some alternative investments that may protect you as long as inflation remains high. Here's what they are. 
Inflation-Tracking Securities
The value of most securities rises with inflation, but relatively few products track the price level to protect actual returns. However, there is an exception: Treasury Inflation-Protected Securities (TIPS). These don't offer the highest rates of return, but they are designed to keep pace with the rate of inflation, preventing the value of your money from eroding over time. 
The government links these bonds to the consumer price index (CPI), usually the higher of the two measures of inflation. So even if you don't earn a huge return, it can help preserve your wealth through inflationary episodes. 
Get Into Real Estate
Inflation eventually shows up in real estate prices as the economy adjusts. High prices in consumer goods ultimately feed through to higher home values as the system attempts to correct itself. As inflation rises, the value of the property increases with it. 
In the past, economists liked to split the rate of home inflation from the rest of the economy. The market was so big and influential that it deserved its own separate category. 
But, over the long term, the two prices always relate. It is impossible to split one from the other. And that means that, over the course of, say, several decades, property prices will track the consumer price index. 
If you can't afford to buy a property outright, you can invest in REITs. These are small shares in a basket of properties (including commercial real estate) that give holders a slice of the rental income. 
Buy Valuable Commodities
Currently, we're witnessing a shift in where inflation is showing up. Over the past decade, it was in stocks and property as central banks pumped trillions into the economy to prop it up. But now, things are changing. As people sell their assets, they release floods of money into the system, which shows up in consumer prices. 
That's why now is the time to buy physical goods since the value of these relative to assets is likely to rise. Stocking up on baked beans might be a good idea. 
Of course, you can also buy small, valuable items as well. Gold is an option, though its performance is highly unpredictable. You might also want to explore diamonds. Before you buy, go to a diamond inspection service and ensure that the gems you want are real. 
Lastly, you might also consider buying food commodities. The price of wheat, soy, and other staples is likely to rise considerably over the coming years. 
So there you have it: some of the ways that you can invest in protecting yourself from rampant inflation. Which of these ideas appeals to you the most?