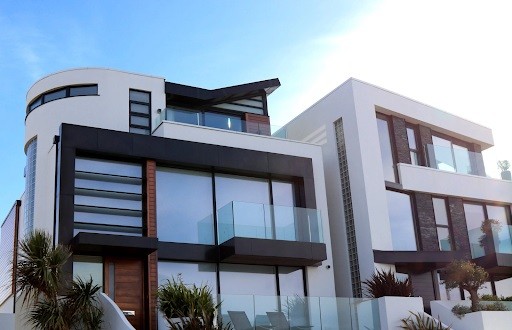 Investing in your home is one of the things that a lot of people are going to do without even realizing that this is what they are doing. It can sometimes take a lot of money, and it can take a lot of time to get right, but it's worth it to see the end result. In this article, we're going to be taking a look at some of the things that you are going to need to think about if you decide it's time to invest in your home. Keep reading down below if you would like to find out more.
Add-In That Driveway
The first thing that we are going to recommend is that you add in that driveway you have been thinking about. This will enhance your property, giving it that little something extra and adding value to the home. Take a look at a concrete contractor in your area and see who will be able to give you what you need, at a price that you can afford. Get a range of different quotes so that you can compare the different prices, then check out the reviews of the different companies before you choose one.
Redo The Kitchen
The kitchen is the heart of the home. It's where a lot of people spend the majority of the time. It's where people are happiest, filling themselves with food and talking about the day. People are not likely to purchase a home if they don't like the kitchen, which means that if you are ever investing into your home, you need to think about the future. The kitchen is the very first thing that you should think of if you are deciding to invest in the property.
Ideally, if you want to go all out here, rip the whole kitchen out and get everything new. Of course, this is only going to be possible if you have the funds available so take a look at how much you have for this. If you don't have the money to do this, then you can make some simpler upgrades that are still great investments.
Build The Extension
The final thing that we are going to say is that you should build that extension that you have been thinking about. This can either be at the side of the house or on the top depending on the space that you have available. Speak to a contractor and see what they think, go through the budget that you have got so that you know what is realistic and what is not, and then make a choice as to what you're going to do.
We hope that you have found this article helpful, and now see some of the things that you need to think about when deciding whether it's time to invest in your home. Only you can decide whether you are willing to make this investment, so think carefully about all of the factors and then make a decision. We wish you the very best of luck and hope that you make the choice that best suits you.