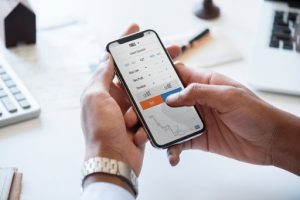 There's no shortage of options when it comes to building a side-income, but one that perhaps not as many people try — though they should — is trading. While it may sound like a complicated process, it's actually one of the best ways to build cash over a long-term period. However, like with everything else that can put money into your bank account, it's not going to just happen. It takes work, and there are a few golden rules that you'll need to live by if you're going to make your trading side-career a success. Below, we take a look at four essential tips.
Get Your Finances In Order
Before you look to make more money, you need to first ensure that you have your already existing cash in tip-top shape. We look at investing as a way to build our bank balance, savings, and so on, but the good work we do in this area will only be undone if we're lacking in other areas. Since all investments are a risk, you should only be willing to invest an amount of money that you're willing to lose (or at least, which wouldn't put you in a difficult financial situation). Handle any debts and other financial obligations before looking at investing.
Know Your Area
The good thing about investing is that there's no shortage of areas you to invest in. It ranges from industries to markets to new and emerging areas. When it comes to deciding which area you're going to invest in, you'll want to think about what you're interested in and already know something about. It makes much more sense to invest your capital in an area where you already have an understanding. Of course, that's only the starting point — you'll want to get an even deeper understanding before investing your cash.
Get Help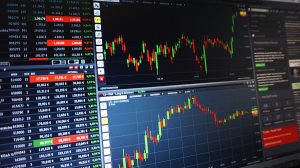 The good thing about investing in the modern age is that you don't need to be alone on your investing adventure. There are many forms of help out there, which you should make the most of. For example, there are plenty of easily downloadable investing ebooks, and there are also many excellent blogs out there, too. If you don't want to get too "hands on" with your investing, you can also use a Trading Bot. It's a type of automated system that uses artificial intelligence to make the best and smartest decisions. 
Long Term Plan
You can figure out where you're going until you know where you're trying to get to. When you first begin trading, it's a good idea to have an idea of what you're trying to achieve with your trading. Are you hoping to build up money for your retirement fund? Is it to leave a certain amount in your inheritance? Whatever it is, you'll benefit from having a determined end goal. This will give you a degree of patience (you'll likely slowly more in the right direction), and also give an insight as to when you should stop (when you've achieved the goal).