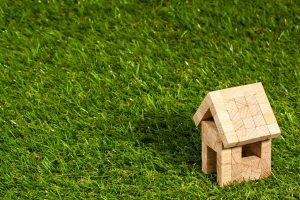 Buying a home is one thing that many people want to do at some stage in their lives. The sooner you do take that leap of faith, the better off you will be in the future. But, how do you know the exact steps to take or what your possibilities are? There is a lot to think about when home buying, and of course, in some cases it can be a little less straightforward. So I thought I would share with you everything you need to consider when home buying. 
Finding the right house in the right location
Deciding that you want to get on the property ladder is a big decision to make, so you may find that you are a buzz of excitement as you start to look at the potential houses available and on the market. Finding the right house is key as this is one of the biggest purchases you will potentially make in your lifetime, so it has to be right for you and anyone else involved in the decision making process. It isn't just the house, you also need to think about the location you want to live in. Some people forget to think about access, especially when the weather is at its worst. You may need to learn more about the options you have for lanes and road access in remote parts. Especially if the countryside is your chosen location. You may have a few different things that need the box ticked such as close to schools or local amenities, or even offering a decent commute to work or close to good transport links. Plenty of research into the style of house you need and the location will help you when it comes to deciding the next stages of the moving process. 
Knowing your budget and extra funding you may need
Once you know where you want to live now comes the tricky part. The budget. These days many banks will give you an indication, even a mortgage in principal to help you with your buying process so that you can start to identify what houses will fit your budget. It may be a case that you can't get everything you want and compromises need to be made, and this might mean buying a property that could do with some work. You might also need to think about an extra budget aside from the deposit and mortgage, this will come in handy for any changes you want to make right away. 
Having a plan on what you want to achieve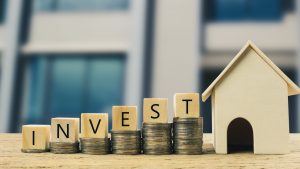 Having your budget and a criteria of what you need is really important. It helps you to make decisions for the future and to plan out what you want to achieve. You may need to think about where your life is going, such as whether children is on the cards for the near future, a promotion or job opportunity you are working for requiring you to move or relocate. While we can't always live our lives on what ifs, you can plan to achieve what you want and try and ensure you iron out any uncertainties before you do. This is when a plan can really help. 
Let's hope these tips help you when it comes to purchasing a property as a future investment.