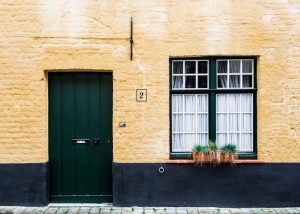 If you are thinking of making a foray into the world of property as a side hustle to top up your retirement fund or as a new career, you might think that you always have to renovate property. The idea of purchasing a fixer upper, and just sitting on it, seems a little odd. We have been inundated with TV shows demonstrating how seemingly simple it is to pick up a dwelling at auction, renovate it and then sell it on for a profit. However, is this the best way to invest in property? Take a look at why you shouldn't always renovate a pad.
Renting Out
If you are looking at property as a long term investment, you will be searching for a prime rental pad. You need a dwelling that is in a great area full of amenities, with excellent transport links and with a cafe culture vibe. Young professionals are more inclined to rent than to buy initially. As such, you won't want to create the most pristine show home look. A renter will not care much for your high end finishes and you won't gain any more rent from refurbishing the abode so exquisitely. There is a rental ceiling price and once you hit it, you won't go over it. Go for more mid-range finishes and don't be afraid to simply change the doors of kitchen units if the cabinetry is sound.
Sitting On A Pad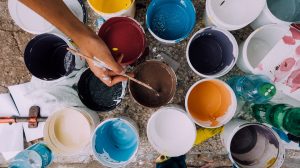 If you have enough money to purchase a second property outright in cash, but you don't have the money to renovate, don't worry. If the housing market is relatively buoyant in the area in which you are buying, you might not need to worry too much about outperforming the market. Check out the historical property prices for the past five years. If they have continually been rising annually, then you can afford to wait before renovating, or you might not need to remodel at all. Keep hold of the asset that has your money tied up and reassess after five years. After this time, the property may have increased in value without any sort of modification. Check out www.ibuysd.com and utilize their tips on selling a distressed property. You can still earn a greater return by following this tactic rather than keeping the cash in your savings account for five years.
Your Own Home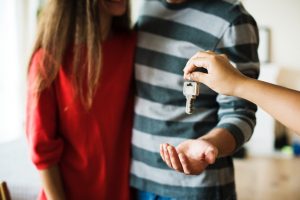 If you only have a certain amount of cash, and you have a choice between remodeling your own home and the rental pad that you are letting out, your own home should win out. A rental pad can make do with a simple carpet, white walls, a basic kitchen like the ones at https://www.housebeautiful.com, a simple white bathroom suite and a mowed lawn. There doesn't need to be any personality or creativity injected into the decor. However, for your own home, you want it to express your personality and be fit for purpose with the mod cons that you crave.
Buying a second property and flipping it quickly is an attractive option but requires a large cash injection. Instead, consider investing in property in a more hands off way, and only consider renovating when you have the funds available.