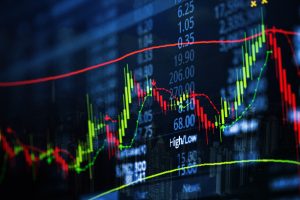 You've likely seen predictions for an upcoming bear market. Some are still talking about a bull market, even though this year has seen plenty of ups and downs.
If you're new to investing, you're wondering what bull and bear market even mean. More importantly, you want to know how they affect your investments.
Bull and Bear Market Trends Explained
At first glance, the terms bull and bear seem relatively simple. A bull market is one that's on the rise. A bear market is one on a downward trend.
It's easy enough to remember. Investors in a bull market are bullish about investing. In a bear market, they're more hesitant to take on stocks.
What Causes Bull and Bear Markets?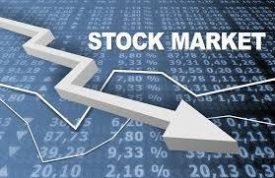 It may be easy to explain the terms, but the causes behind bear and bull market trends are more complex. Any number of factors influence where the market is heading.
In recent years, trade tensions with foreign powers have made investors leerier. On the other hand, a booming economy and low unemployment have given investors more confidence. Even the Federal Reserve's decision to raise or lower interest rates can play a role in market trends.
Bull and bear markets are often affected by investors themselves. If investors are confident, they're more likely to invest. That creates a more bullish market.
If investors are concerned about a trade war or rising unemployment, they might wait to invest. That can drive the market down, resulting in a bear market.
This can also be seen in the interpretation of the current yield curve inversion. Investors believe the yields on 10-year US Treasure bonds look worse than those for three-month T-bills. When this trend is observed, a recession usually follows.
The situation right now is very different than in the past, so investment outcome isn't so sure.
What Does It Mean for Investments?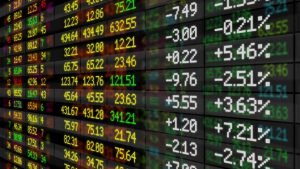 Now your question is about how your investments will perform in bull vs bear markets.
In a bull market, you can usually expect your investments to grow. Investors are confident and more willing to take risks. In turn, investments usually post higher yields.
Bear markets present the opposite situation. Your investments may actually lose money. How much money they lose depends on many different factors.
Pay Attention to How You Invest
It's important to keep in mind that the stock market as a whole has actually never posted a loss. In a bear market, individual equities lose their value, which can make it more difficult to know what to invest in.
Investments can be more conservative or riskier. Riskier investments are likely to gain more in the bull market, but they'll also take more of a tumble in a bear market.
Remember to diversify your portfolio to minimize your risks.
Better Investment Advice for a Brighter Future
Bull and bear market trends are complex, and they can be difficult to predict. Want to learn more about protecting your investments? We have plenty of insightful articles to help you invest in and protect your future.
Latest posts by The Fortunate Investor
(see all)