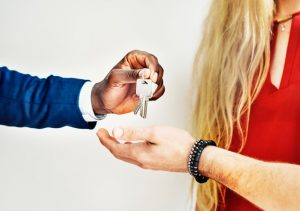 It's normal to feel like money is always flowing out of our bank account faster than it's flowing in. We have so many expenses, and try as we might, our salary just doesn't seem to cover them all and leave us with any money left over. But here's the thing: what if it were possible to give our financial health a boost? Many of us have the ability to have more money, which is always trapped in an untapped source of cash. Below, we take a look at a few different options that you may not have considered.  
Negotiating a Raise
Wouldn't it be nice to see a bigger sum of untapped money when you get your paycheck each month? Well, perhaps it is possible. Many people don't even consider the idea of asking for a raise, yet bosses are usually more receptive to this idea than you might think. They understand that it's better to pay a productive, long-term employee slightly more cash, than it is to find their replacement. If you've been working hard and feel like you've earned more money, then approach your employer. So long as it's a justified request, the worst they can do is say no.
Someone Else's Bill
You never know what life is going to throw at you. As we go through the process of day to day living, there's always a chance that something will happen that costs us money via medical bills, time off work, therapy, and so on. People often just suck up these costs, but if it wasn't that person's fault, then they shouldn't have to pay. If this has happened to you, then look at working with Padua Law Firm, and fight for the compensation that's rightfully yours. Many people end up in financial difficulties because of things that was not their fault. They may have a legal case that would make their financial situation look much better.
Putting Your House To Work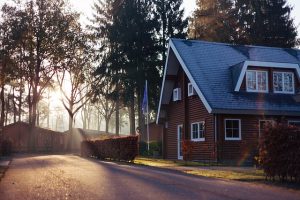 Most people are reasonably financially secure, yet don't have all that much cash. That's because all their money is trapped inside their assets, such as their house. If this is the case, then why not put your house to work, and improve your financial situation? If you live in a desirable neighborhood, then you may be able to rent out a room. It might sound a little inconvenient, but it can bring in a lot of money, and it's not like you need to live with someone that you don't like: it's under your control who moves in!
Trimming the Expenses
Finally, do you know that the best, most sustainable way to get more untapped cash into your bank account is? Trim those expenses! People often spend much more money than they realize on things that really aren't needed. By going through your bills and figuring out the essential from the non-essential, you might just find that you end each month with more money than you thought you could have, just by cutting down on a few expenses.