Getting your first credit card is a milestone. For most it happens in high school or college, and comes with the feeling of truly stepping into the real world. There's nothing quite like opening a line of credit to make you feel like a trusted, adult member of society.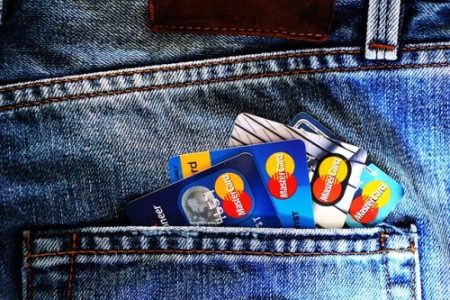 That feeling is deserved, but not for the reason you might think. Starting a credit history is a crucial part of developing a healthy financial lifestyle, and it's not just about how much you can charge to that shiny new Visa. Your score can affect your life in a number of ways, many of which remain unnoticed or forgotten by the majority of credit card users.
You can find your credit report at Credit Sesame. Check your report often to make sure it's going up and that there is not odd activity.
Don't be caught off guard by the effects of your credit history. Here are some of the more common ways your score can affect your everyday life:
Employers
Some employers check your score and report, especially if you'll be responsible for managing company finances – or a client's. Start by managing your finances with Personal Capital and getting your credit report at least annually. If they see you've been irresponsible with your money, what's to stop you from being irresponsible with theirs? These checks along with checking social media profiles are becoming a more common part of the application process. So, it might be time to consider your credit score as just another element of your resume and don't forget to clean up your social profiles and make them private.
Apartments
Landlords frequently use a scores to gauge if you'll be a good tenant. Evictions, not paying for damages and other rental issues can show on your credit report. If your score is too low, a landlord may deny your application or require that you have a cosigner on your lease.
Cell phone companies
Many cell phone providers run a credit check when processing your application. If your report shows late payments or defaults, they may ask you to put down a deposit before giving you a new phone. The more deposits you put down, the less cash you'll have on hand.
Internet providers and utilities
If you don't have a good credit score – or any history – utility providers and internet service companies might require you to put up a deposit as a show of good faith. This is especially common in college towns, where clients tend to have less of a financial history. It can even impact your car insurance rates. If you have a low credit score it can be an indicator that you are irresponsible with your money. Thus, they deduce you will be be a higher risk driver and increase your insurance rates. Check out eSurance for some of the best rates with great coverage.
Veterinarians
A trip to the vet can be a routine exam or a scary diagnosis. If it's the latter, surgery or a complex treatment can cost thousands of dollars. If you don't have the cash, a good score can mean the difference between getting access to the best plan or not having the funds to pay for your poodle's emergency operation.
A good interest rate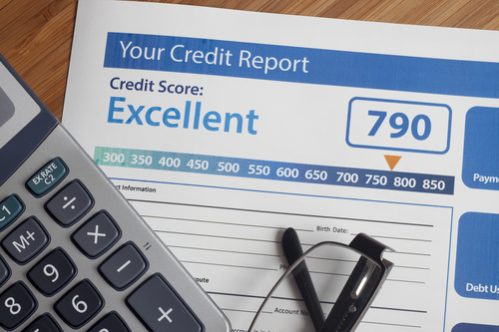 Whether you're looking for a car loan or a mortgage, a better credit score will almost always lead to a better interest rate – potentially saving you thousands of dollars or more. Experts recommend having a score of 740 or more to get the best rates.
Your love life
A recent study showed that people with high scores were more likely to have successful marriages. A good score can save you money on your bills, but also secure a more lasting partnership. The researcher's conclusion? "Scores reveal an individual's relationship skill and level of commitment and trustworthiness." If you're still in the dating game, consider upping your credit score to increase your chances of finding love.
It takes at least a few months to increase your score, so don't get discouraged easily.
Latest posts by The Fortunate Investor
(see all)